Scholar
Thomas M. Messner, J.D.
Senior Fellow In Legal Policy
Thomas Messner, J.D., is Senior Fellow in Legal Policy at CLI where he researches and writes on issues involving life and conscience. Messner earned his law degree from Notre Dame Law School and his Bachelor of Arts degree from Grove City College in Pennsylvania. After law school, Messner clerked for Judge William H. Pryor Jr. of the U.S. Court of Appeals, Eleventh Circuit, and practiced law in Washington, D.C. Previously Messner served as a Visiting Fellow in the Richard and Helen DeVos Center for Religion and Civil Society at The Heritage Foundation, where he researched and wrote about religious liberty and other issues.
Research Authored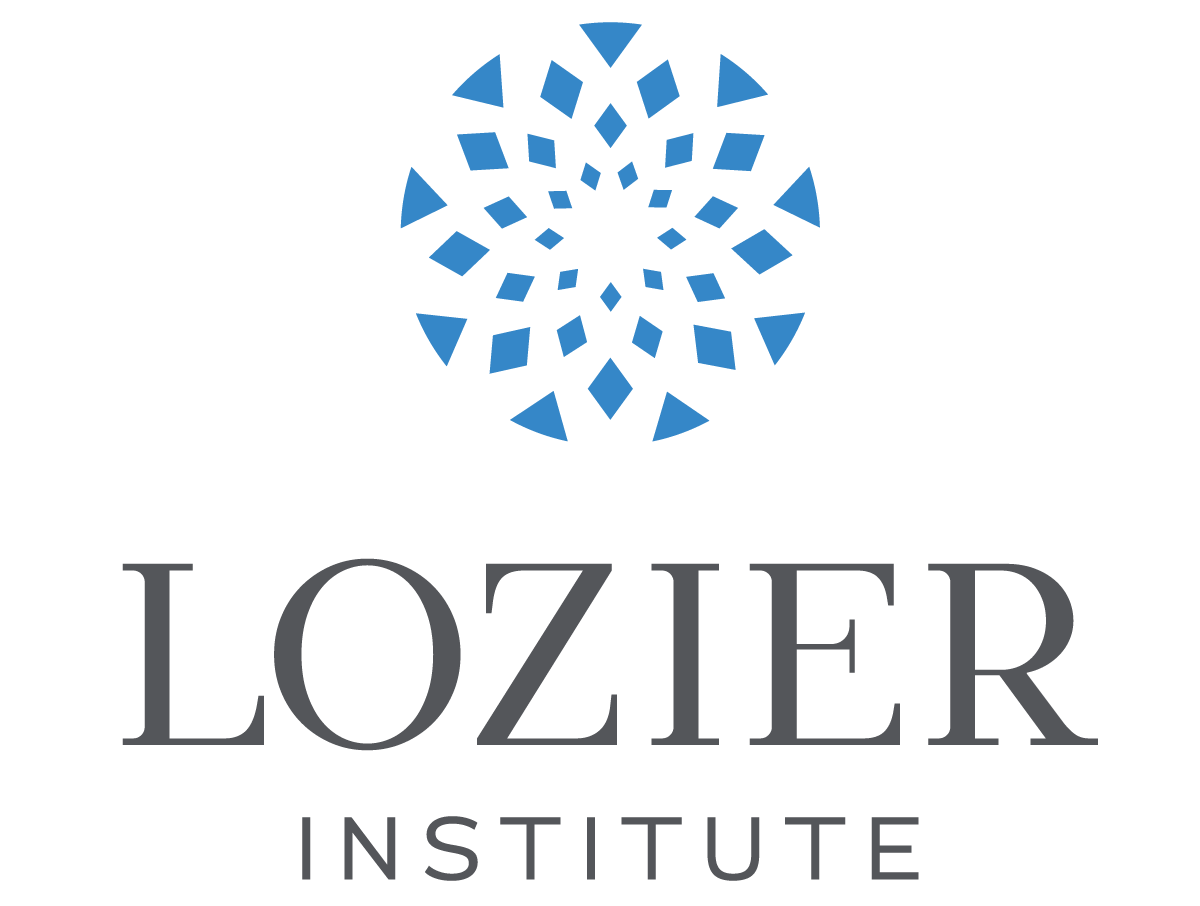 Life & the Law
A former law clerk to Justice Anthony Kennedy argues that the doctrine of stare decisis should not stop the Supreme Court from reversing course on Roe v. Wade.
Thomas M. Messner, J.D.