Become A Defender of Life
Your donation helps us continue to provide world-class research in defense of life.
DONATE
Charlotte Lozier Institute
Phone: 202-223-8073
Fax: 571-312-0544
2776 S. Arlington Mill Dr.
#803
Arlington, VA 22206
Perinatal Hospice
Dive Deeper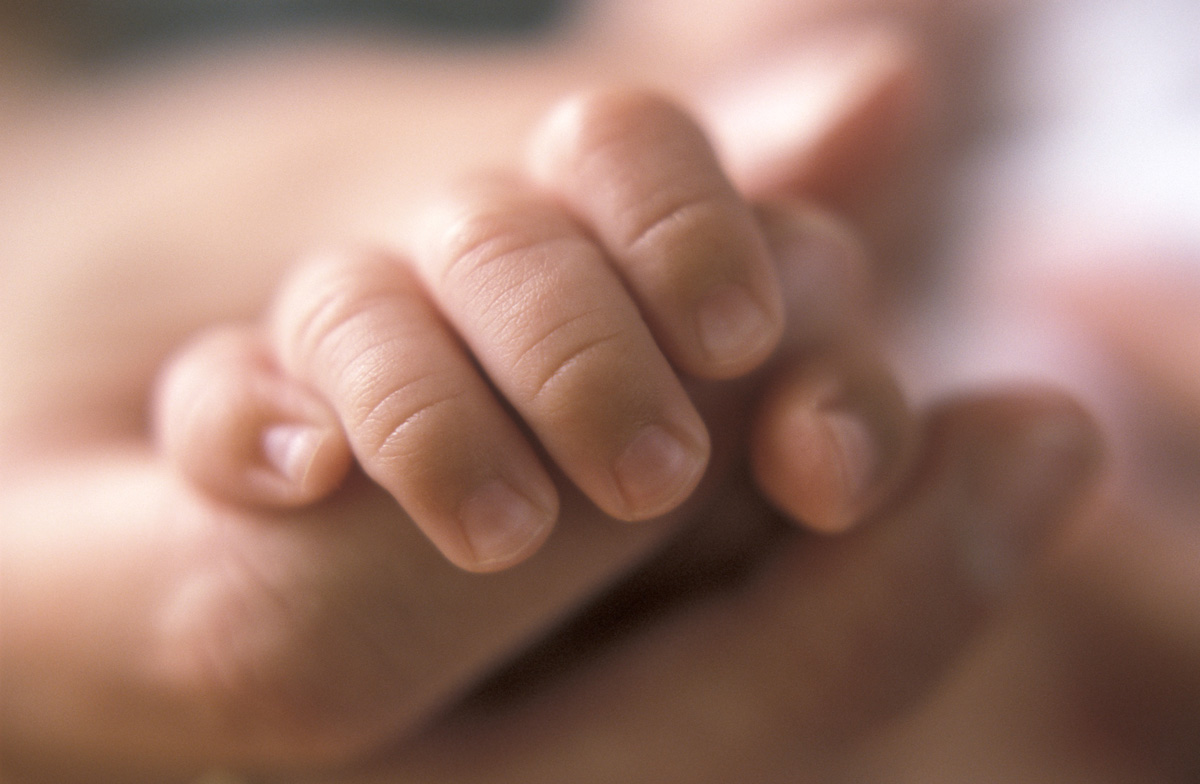 Sadly, for some fetal abnormalities diagnosed before birth there is currently no life-saving treatment.  This is often the case for fetal congenital defects or chromosomal abnormalities for which there are no surgical or therapeutic options available.  Examples may include brain defects such as anencephaly (where most of the fetus' brain does not develop) and trisomy disorders such as, trisomy 13 and trisomy 18. These conditions may result in death in utero, stillbirth, death shortly after birth, or long stays in intensive care units.  Families face significant emotional, logistical, and social challenges related to the outcome of their pregnancy.
Perinatal hospice care exists to help with these challenges. Perinatal hospice care provides comprehensive prenatal, perinatal, and postnatal medical care and support to infants with life-threatening and life-limiting diagnoses, and their families, to improve their quality of life.   Services may include, but are not limited to, helping the parents develop a birth plan, providing counseling, addressing concerns regarding resuscitation and active medical intervention, providing spiritual counseling, and bringing support in navigating social issues such as how to tell friends and family about their diagnosis.  Perinatal hospice care is an extension of established adult and oncologic palliative care models. In short, perinatal hospice provides healing without cure for the patient. While parents grapple with their infant's life-limiting or life-threatening diagnosis, perinatal hospice can provide a safe place for families to meet their child face to face, hold their child, and demonstrate their love, for however long their child's life may be.