Scholar
Katey Price, J.D.
Associate Scholar
Throughout her career, Katey Price has worked at the intersection of public policy, politics, and the law. She currently serves as the Executive Director for the Terri Schiavo Life & Hope Network, where she's responsible for executing the vision and has the overall responsibility for the organization's mission, administration, development, and programs.
Prior to her work at the Life & Hope Network, Katey was at a digital consulting firm where she managed successful digital fundraising campaigns for congressional candidates during the 2020 cycle. Previously, she ran and handled press for several federal campaigns in the national spotlight. She's done virtually every job on a campaign from field canvasser to press secretary, on up to campaign manager and outside consultant.
Katey got her start in Washington working on trade policy and dairy issues at a boutique lobbying firm before transitioning to legal practice in Colorado—only to have the political siren's song draw her back once again. She's thrilled to work full-time in the pro-life movement to advance the cause of the medically vulnerable and write about pro-life issues as an Associate Scholar for Charlotte Lozier Institute.
Katey is a proud graduate of The Ohio State University and Regent University School of Law. She's admitted to practice law in Maryland and Colorado, and her practice areas include sports and transactional law as well as an interest in legislation and constitutional law.
Hailing originally from Johnstown, Pa., Katey now resides in Las Vegas, Nevada. When not championing the pro-life message, Katey can often be found exploring the great outdoors, cheering on the Buckeyes, and quite often, eating ice cream.
Research Authored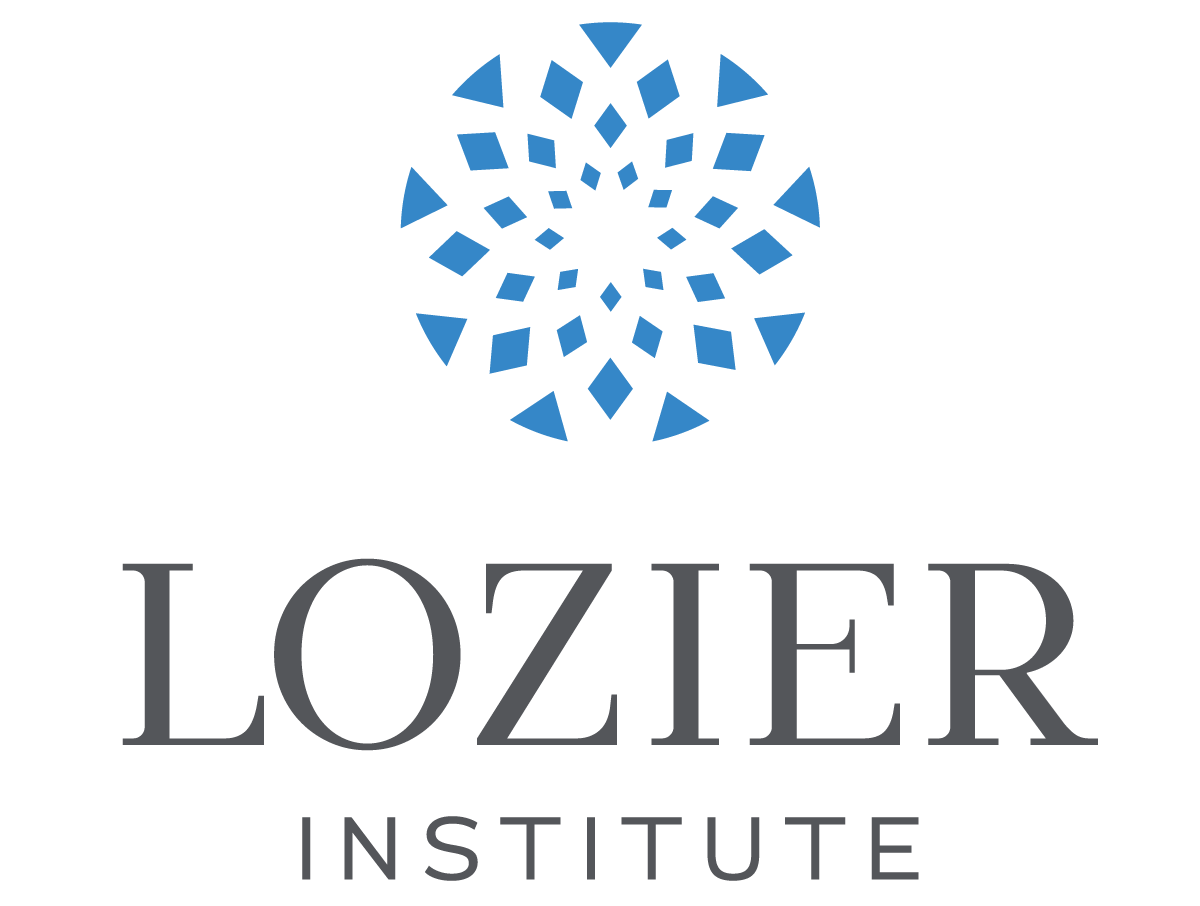 American Reports Series
This paper will explore some of the major pro-life gains made in the past four years, including those made in the final days of the Trump administration, and preview what may come in the days and weeks ahead.
Katey Price, J.D.
Life & the Law
In 2019, there was a flurry of activity around abortion laws at the state level on both sides of the abortion debate. While states such as Alabama, Louisiana, and Missouri passed life-affirming legislation, other states went a decidedly different direction in codifying Roe v. Wade into state law and some went even further than the landmark 1973 Supreme Court ruling.
Katey Price, J.D.