Scholar
Mary E. Harned, J.D.
Associate Scholar
Mary E. Harned served as an Investigative Counsel with the Select Investigative Panel of the U.S. House Energy and Commerce Committee, where she coauthored reports examining the fetal tissue industry. Formerly, Mary was Staff Counsel with Americans United for Life, where she authored numerous articles for Defending Life (AUL's annual publication), op-eds, blog posts, congressional and state legislative testimony, and federal administrative comments. She also crafted original model legislation and supporting materials to aid state and federal legislators in advancing policy objectives within her expertise. Mary appeared in the media in her role at AUL, including Fox News, CBN, National Review Online, The Washington Times, The Daily Caller, Lifenews, and numerous radio programs and print interviews.
Mary formerly served as Chief Counsel to U.S. Senator Tom Coburn (R-OK), where she advised and assisted Dr. Coburn on policy issues within the Senate Judiciary Committee's jurisdiction and on all judicial nominations, including those of Chief Justice Roberts and Justice Alito to the U.S. Supreme Court. Prior to that, she served as a Counsel to U.S. Senator Jeff Sessions  (R-AL) on the Senate Judiciary Committee.
Mary graduated cum laude from the University of Alabama School of Law, and received her B.A. in political science from the University of Alabama, where she served as president of the campus pro-life organization. Mary also served as a board member and counselor for the local pregnancy care center, and as Chairman of the College Republican Federation of Alabama.
She lives with her husband and children in northern Virginia.
Research Authored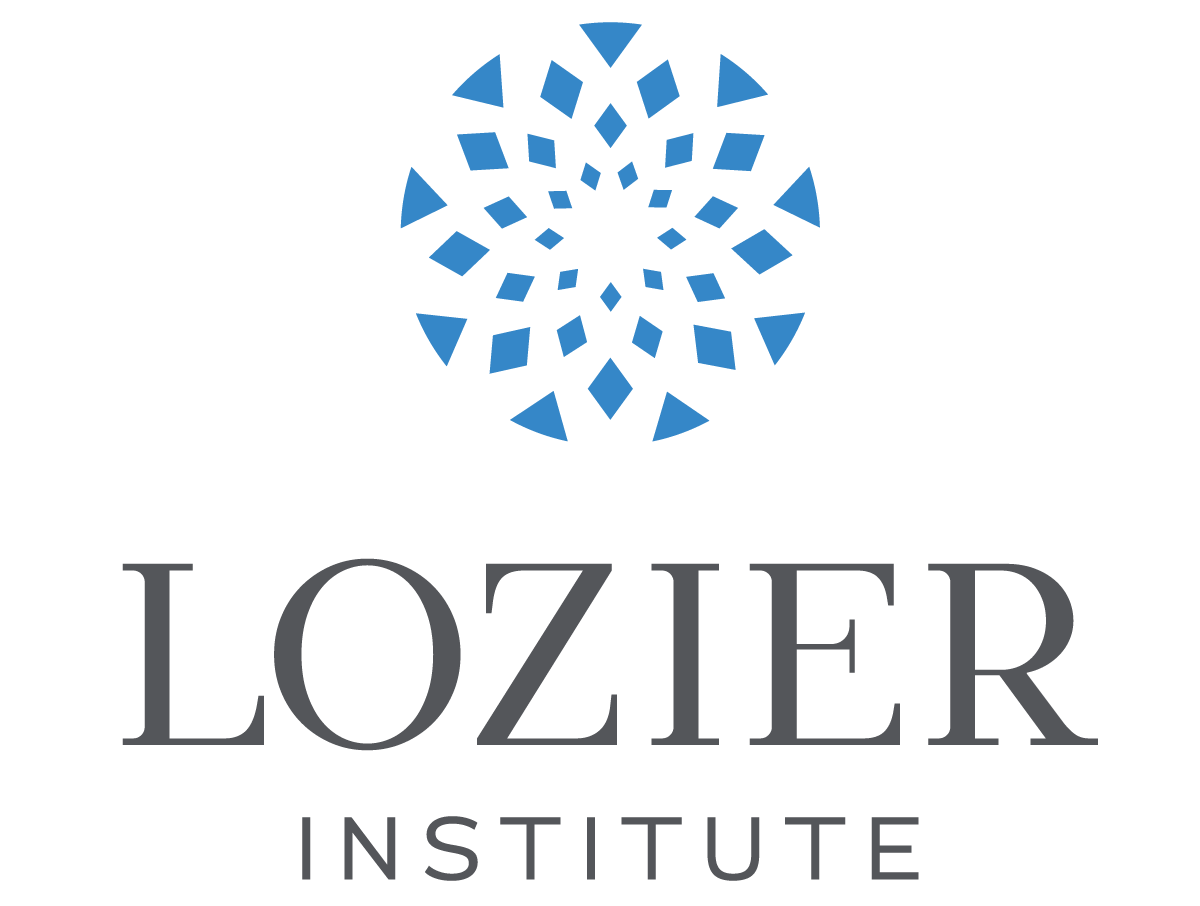 Life & the Law
Abortion advocates have always vehemently opposed laws that limit taxpayer funding for abortion. The Hyde Amendment, which Congress has applied to the annual appropriations bill for the Department of Health and Human Services for nearly all of the last 45 years, draws their greatest contempt, because it prohibits the use of federal and state matching Medicaid funds for most abortions—and has likely saved 2.4 million lives. However, for many years the abortion industry grudgingly tolerated lawmakers who supported the Hyde Amendment, for principled or pragmatic reasons, as long as they remained in lockstep with the rest of their abortion agenda.
Mary E. Harned, J.D.