Nicole Saunders, J.D.
Guest Contributor
Nicole Saunders is an attorney from Florida. She earned her law degree from the University of Florida Levin College of law in May 2016. The summer after her first year of law school, Nicole interned at CLI as a Blackstone Fellow.
Nicole is particularly interested in helping to create a culture of life that protects society's most vulnerable citizens, especially people with disabilities. Nicole's passion for the pro-life movement inspired her to write her first novel, Disposable, a legal drama that underscores the value of human life.
Nicole has gained legal experience in both the public and private sector. In 2013, Nicole earned her B.S. in Psychology from Jacksonville University, graduating summa cum laude.
Research Authored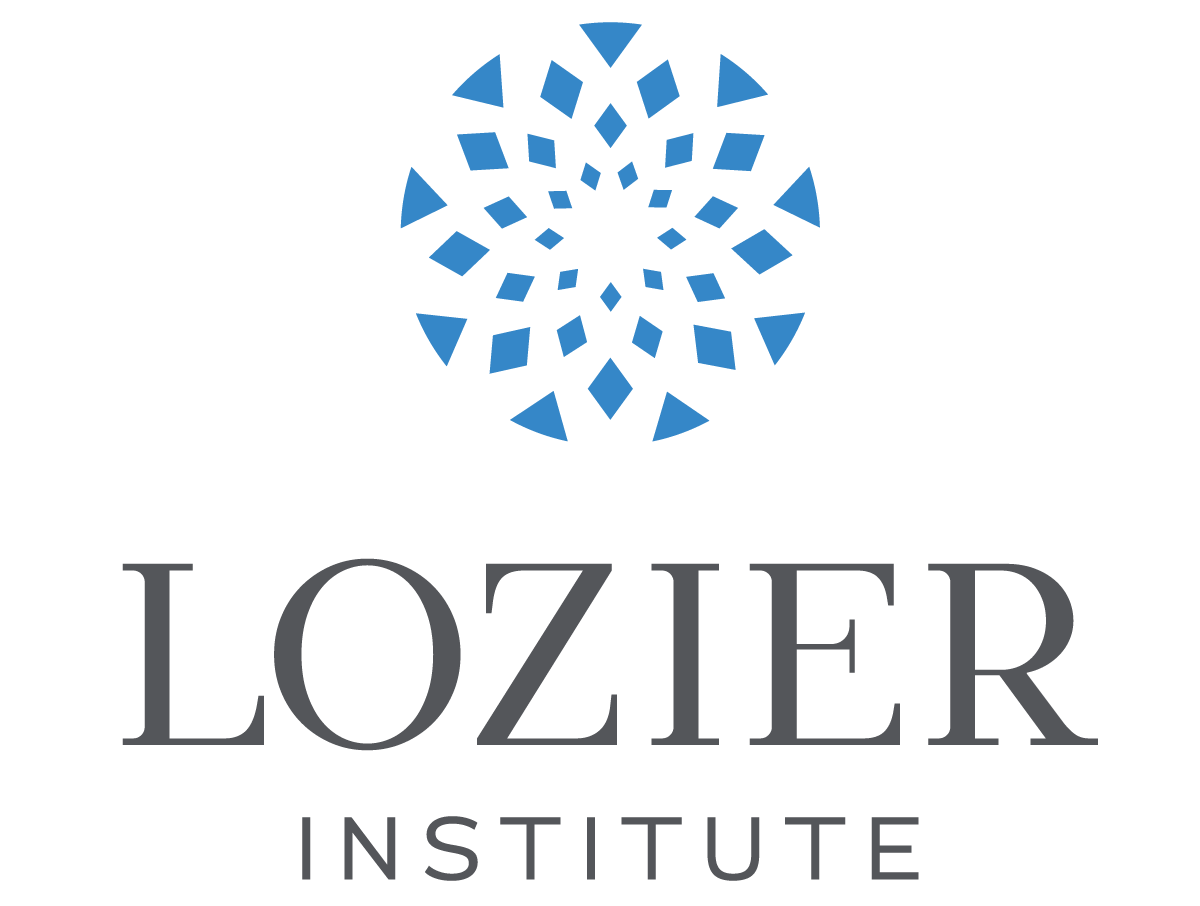 Life & the Law
Last week, amidst the media flurry following the Supreme Court's landmark decision in the Hobby Lobby case, another legal fight began to brew. As with the Hobby Lobby case, at the heart of this legal battle is the preventative services mandate imposed under the Patient
Nicole Saunders, J.D.