Guest Contributor
Tom Shakely
Guest Contributor
Tom Shakely serves as Chief Engagement Officer at Americans United for Life, a national leader in advancing life-affirming law and policy.
Tom previously served as executive director of the Terri Schiavo Life & Hope Network, whose Crisis Lifeline serves patients and families facing denial of basic care and which strives to awaken the conscience on human dignity and bioethical issues. He is a member of the American Society for Bioethics and Humanities, the Knights of Columbus, and Democrats for Life, as well as a Sons of the American Revolution life member, a National Review Institute Washington fellow, and a Leonine Forum fellow. Tom serves as a board member for the Mount Nittany Conservancy as well as the Pro-Life Union of Greater Philadelphia, and is a past member of Archbishop Charles J. Chaput's Archdiocesan Pastoral Council in Philadelphia.
He holds a B.A. in political science from the Pennsylvania State University and a certificate from the National Catholic Bioethics Center in Health Care Ethics.
Research Authored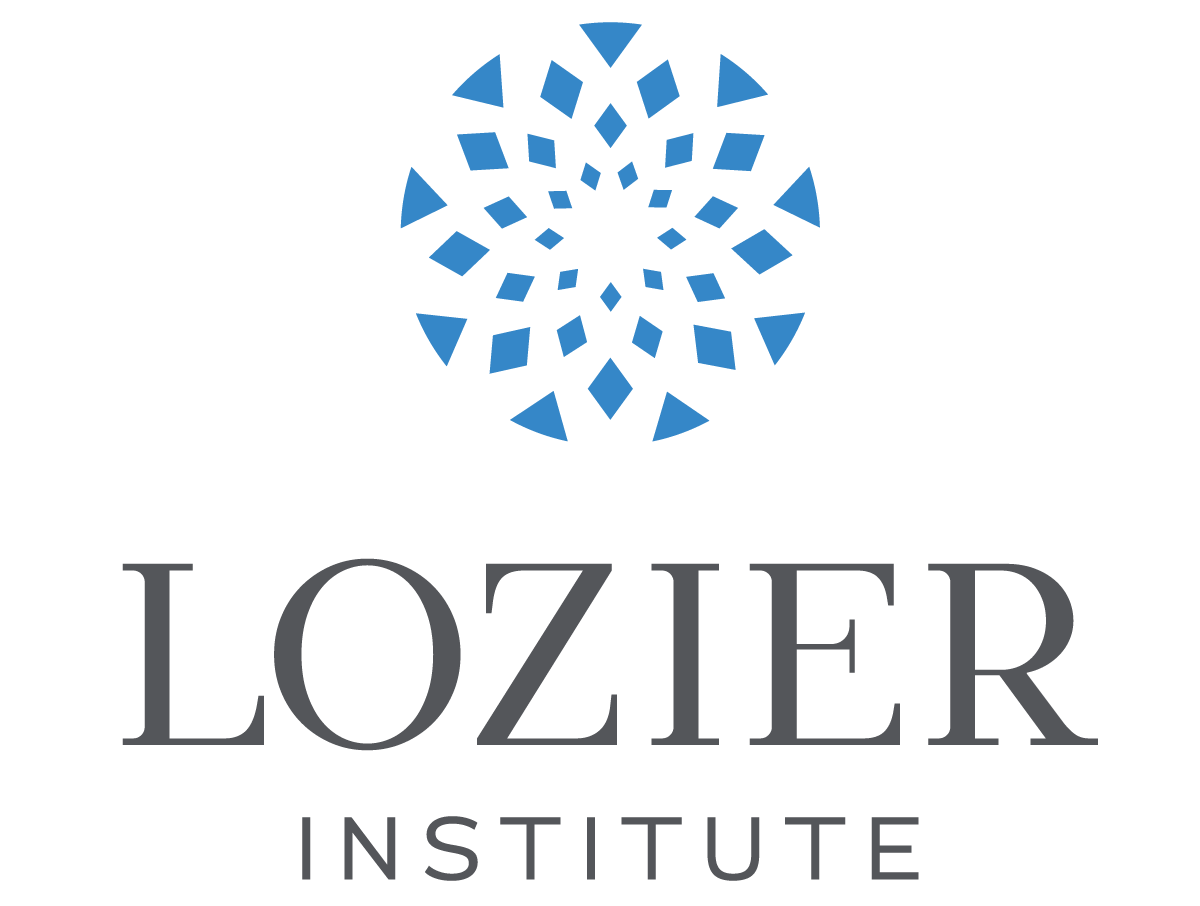 End of Life
It's a simple reality that many patients who are not actively dying are nonetheless described as facing "end of life" issues, often simply due to physical or cognitive disabilities.
Bobby Schindler, M.S.
Tom Shakely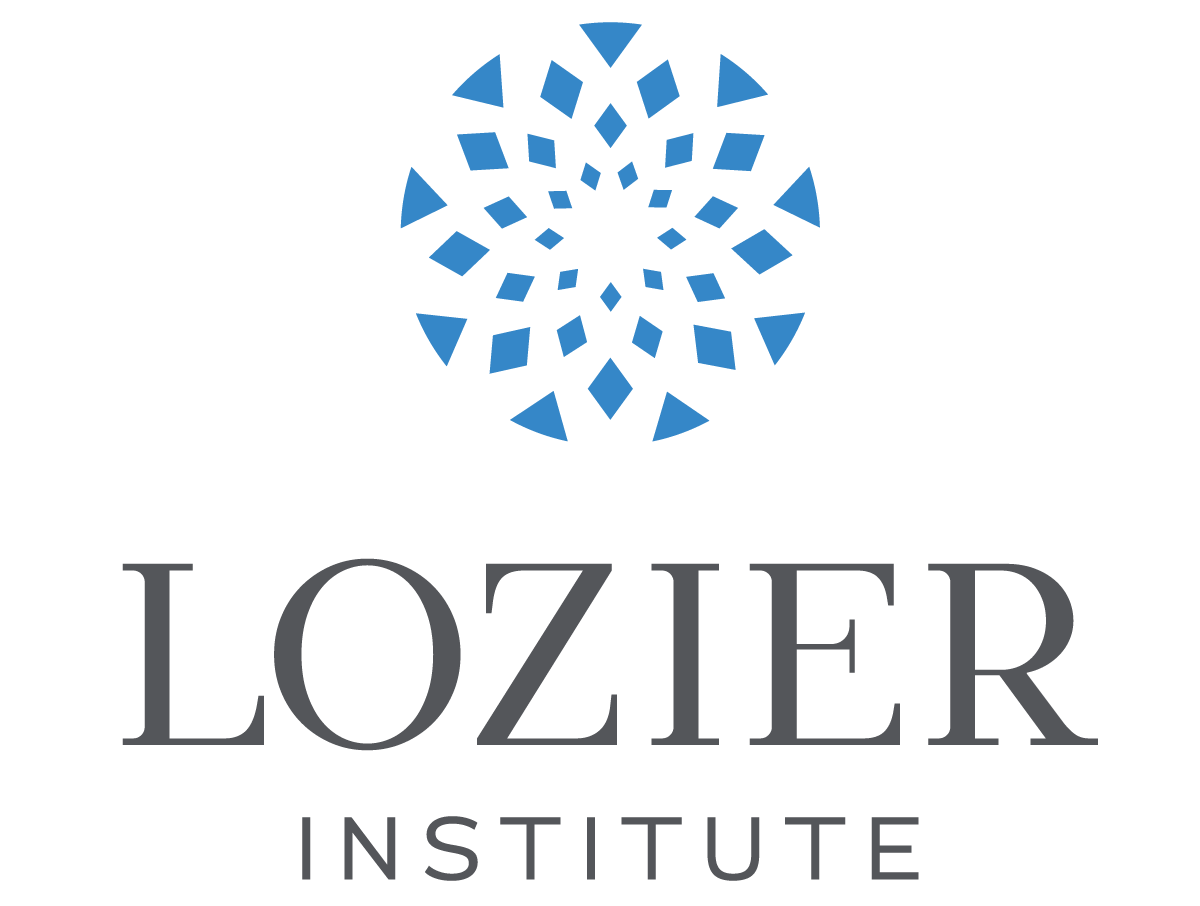 End of Life
In late 2017 Italy's Senate approved, in a 180-71 vote, legislation permitting patient-created Advance Directives. The law endorses a form of Advance Directives so permissive that Italians won't simply be able to outline their health care wishes prior to possible incapacity, but in fact will be able to hasten their own deaths.
Bobby Schindler, M.S.
Tom Shakely