Scholar
Angelina B. Nguyen, J.D.
Associate Scholar
Angelina B. Nguyen, J.D. is an Associate Scholar with the Charlotte Lozier Institute. She graduated from the University of Notre Dame with a Bachelor of Arts in Philosophy and received her Juris Doctorate from the Sandra Day O'Connor College of Law at Arizona State University. She worked as an Assistant Attorney General and then  Unit Chief Counsel for the Arizona Civil Rights Division of the Office of the Arizona Attorney General. Mrs. Nguyen continues to work in the areas of civil rights, employment law, and higher education.
Mrs. Nguyen was a 2011 Blackstone Legal Fellow with the Alliance Defending Freedom and interned with the Center for Arizona Policy, conducting a comprehensive fifty-state U.S. comparative law project analyzing abortion law. Her 2014 published report on gestational limits for abortion and international norms has received considerable media attention and has withstood fact-checking scrutiny, receiving a "True" rating from the Washington Post Fact Checker.
Mrs. Nguyen has since published a similar comprehensive analysis of European abortion laws showing that Mississippi's 15-week abortion limit is in the mainstream of European legal norms. She has presented expert testimony before Congress and the Ohio Senate. Mrs. Nguyen and her husband live in Arizona with their three children.
Research Authored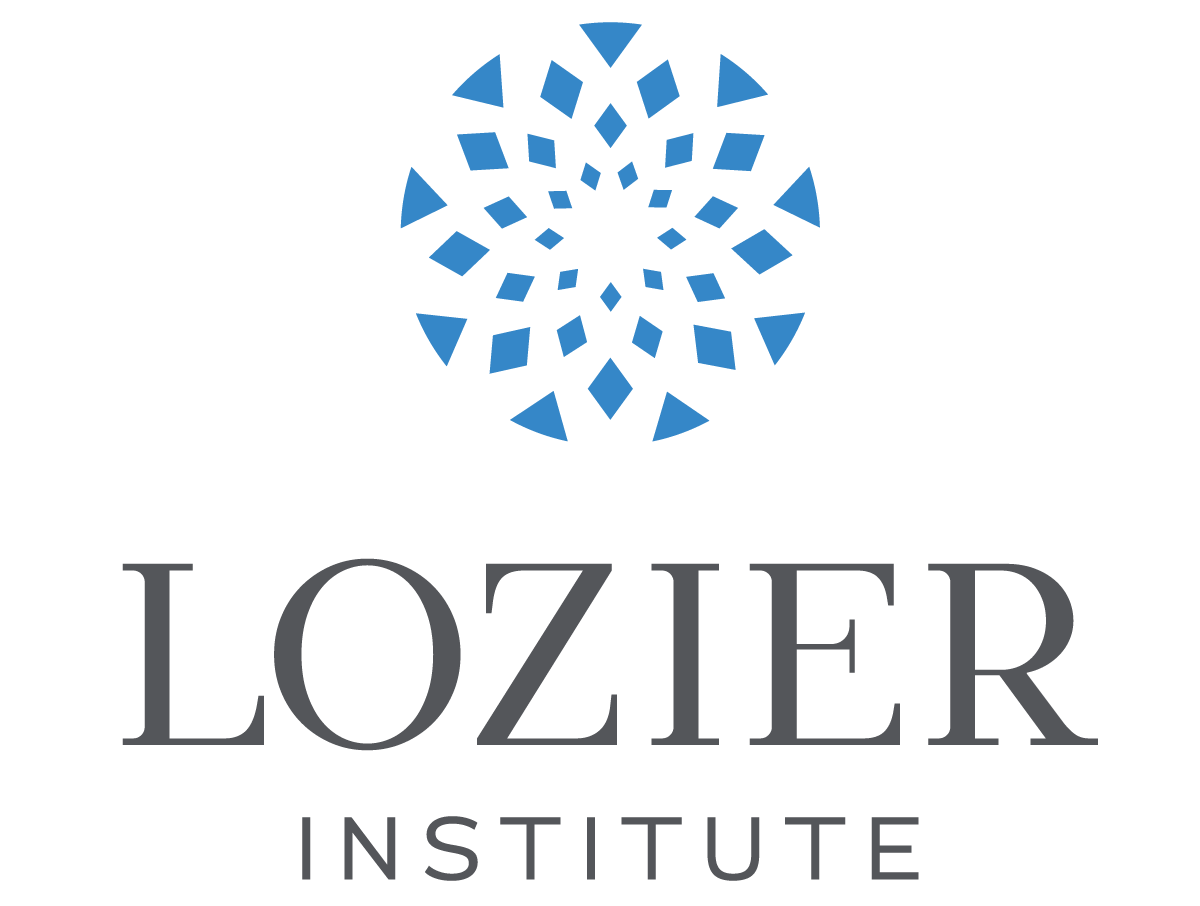 Life & the Law
British Members of Parliament recently voted to clarify the status of sex-selection abortion under the Abortion Act of 1967.  The MPs voted, 181-1, in favor of banning sex-selection abortion under the British abortion statute.  Sex-selection abortion has been a topic of intense focus among legislators after investigators exposed doctors agreeing to perform abortions solely based on a baby's undesired gender.
Angelina B. Nguyen, J.D.