Scholar
Kathi Aultman, M.D.
Associate Scholar
Kathi Aultman, M.D. is a retired Board-Certified OB/Gyn and is currently an Associate Scholar with the Charlotte Lozier Institute. She is a member of the American Association of Prolife Obstetricians and Gynecologists, the Christian Medical and Dental Associations, the Florida Medical Association and is a Life-Fellow of the American College of Obstetricians and Gynecologists. She practiced medicine from 1981-2014 in Orange Park, Florida.
She obtained her B.A. at Drew University in1972, earned her medical degree at the University of Florida College of Medicine in 1977, and completed her Ob/Gyn Residency at the University of Florida affiliated Jacksonville Health Education Program in 1981.
Dr. Aultman was the co-founder and co-director of the first Rape Treatment Center in Jacksonville, Florida and performed sexual assault exams on women and children as a medical examiner for Duval and Clay Counties.  She performed 1sttrimester D&C with suction abortions and 2ndtrimester D&E's.  She also served as the Medical Director for Planned Parenthood of Northeast Florida from 1981 to 1983.
Her experiences doing abortions, and those in her Ob/Gyn practice, led her to a pro-life position. She has testified extensively on a variety of pro-life issues before state and congressional bodies and state courts and has assisted various state attorneys and the Justice Department. She spoke at the 2019 Washington D.C. March for Life Rally and was the speaker at the 2019 March for Life Rose Dinner. She was a lecturer at the 2020 Cardinal O'Connor Conference on Life and has been interviewed on Focus on the Family and the 700 Club. She is the lead author on "Deaths and Severe Adverse Events after the use of Mifepristone as an Abortifacient from September 2000 to February 2019" in Issues in Law & Medicine.
Dr. Aultman received the Clay County Medical Society's "Award of Excellence" and the Florida Medical Association's Distinguished Physician Certificate, "A Physician Who Cares" and their "Harold Strasser, MD Good Samaritan Award."
She served on the Ethics Commission of the Christian Medical and Dental Associations, the Quality Assurance Committee for NF OB/GYN Associates, the Governing Board (Chair for many years), Medical Executive Committee and Quality Assurance Committees of the Orange Park Surgery Center and the Board of Community Health Outreach which provides medical and dental care as well as food and other services to the needy.
She participated in Clay County's We Care program and the Healing Hands Clinic in Jacksonville to provide free care for uninsured patients. She cared for the female crew members of Mercy Ships in and out of the country and participated in their medical outreaches overseas.
Research Authored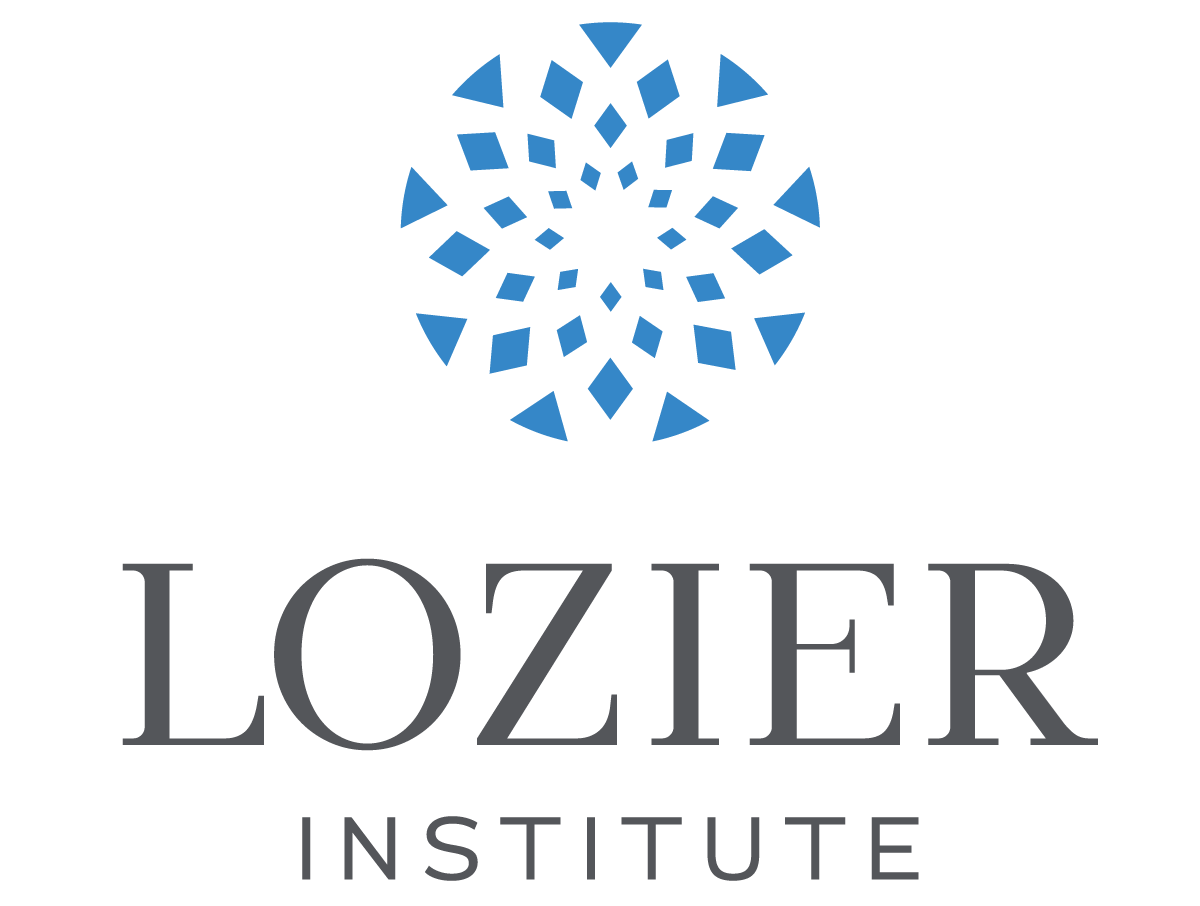 Life & the Law
Objectives: Primary: Analyze the Adverse Events (AEs) reported to the Food and Drug Administration (FDA) after use of mifepristone as an abortifacient. Secondary: Analyze maternal intent after ongoing pregnancy and investigate hemorrhage after mifepristone alone.
Kathi Aultman, M.D.
Christina A. Cirucci, M.D.
Donna Harrison, M.D.
Research
Mississippi's Gestational Age Act—banning almost all abortions after 15 weeks' gestation—raises the question: "Why 15 weeks?"[1] A person with pro-life convictions could reason that an abortion at six weeks' gestation ends the life of a child just as surely as an abortion at 15 weeks, or from the moment of fertilization. Someone who supports abortion might argue that Roe v. Wade established a woman's right to terminate a pregnancy up until birth—under Doe v. Bolton's "health" exception—if the mother is distressed due to the inconvenient timing or other circumstances of her pregnancy.[2] And yet the choices, risks, and long-term consequences faced by a woman with an unplanned pregnancy differ significantly in the first trimester of pregnancy compared to those in the mid- and late trimesters. These very real and serious consequences seemingly never make it into the national discussion of abortion, to the detriment of the women who bear these burdens.
Susan Wills, J.D., LL.M.
Kathi Aultman, M.D.