Scholar
Christina A. Cirucci, M.D.
Associate Scholar
Christina A. Cirucci, M.D. is a board-certified OB/GYN and has worked for twenty years in private practice outside of Pittsburgh, PA. She received her Bachelor of Science in Mechanical Engineering from Virginia Tech in Blacksburg, VA in 1983, and then worked for seven years in the engineering field before pursuing a medical career. Dr. Cirucci earned her M.D. from Thomas Jefferson University in Philadelphia, PA in 1994, and completed her residency in Obstetrics and Gynecology at the Medical College of Virginia in Richmond, VA, in 1998. She also earned a Biblical Ministry Certificate from Columbia International University in Columbia, SC, in 2007. She is a diplomate of the American Board of Obstetrics and Gynecology and a Life Fellow of the American College of Obstetricians and Gynecologists. She is a member of the Christian Medical and Dental Associations, the Pennsylvania Medical Society, the Allegheny County Medical Society, and the North American Menopause Society, where she has received certification as a National Certified Menopause Practitioner. She is also a long-time member of the American Association of Pro-Life Obstetricians and Gynecologists, where she currently serves on the board of directors. She has published peer-reviewed articles in the medical literature on the complications of medication abortion. Dr. Cirucci has volunteered her medical skills in various third-world countries in Africa and Asia. She has traveled regularly to Bangladesh to provide medical care to women at Memorial Christian Hospital in Bangladesh.
Research Authored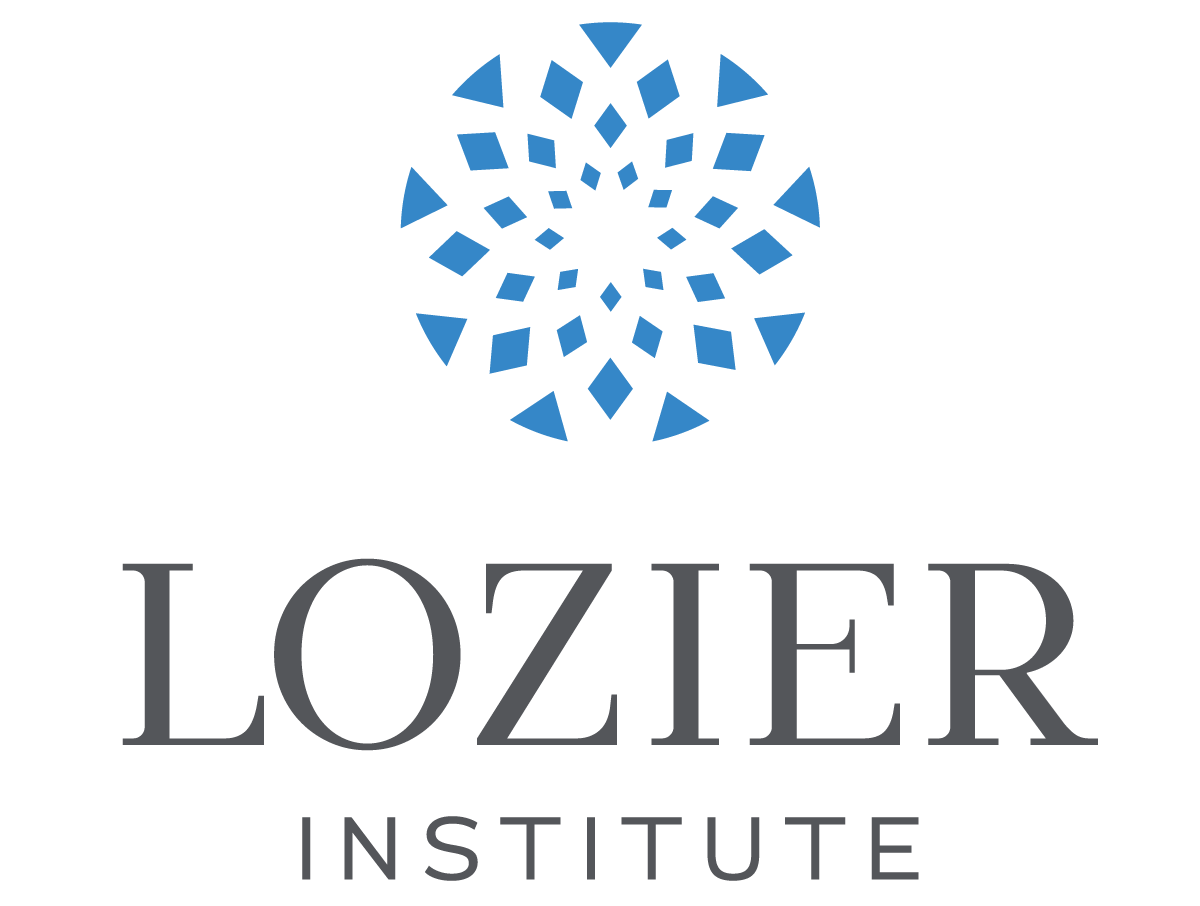 General
A first pregnancy abortion, compared to a birth, is associated with significantly higher subsequent mental health services utilization following the first pregnancy outcome. The risk attributable to abortion is notably higher for inpatient than outpatient mental health services.