Scholar
John W. Fisher, Ph.D., J.D., M.S., M.A.
Senior Associate Scholar
Commander John W. Fisher, USN (Ret.), is a Senior Associate Scholar at Charlotte Lozier Institute supporting major research projects through data acquisition and analysis.
A retired U.S. Navy submarine officer who commanded a fast attack submarine, Dr. Fisher earned a Ph.D. in Information Systems and Decision Sciences from the University of South Florida, a Juris Doctor degree from the Massachusetts School of Law, and five separate master's degrees, including studies in Information Systems, Business Administration, National Security, and Ocean Engineering.
Dr. Fisher has developed and taught graduate courses in Information Management for Troy University and the University of North Carolina at Charlotte, where he spearheaded efforts to create a data warehouse-based community assessment portal for North Carolina Health Departments and supported development of a new approach to more effectively analyze sub-population outcomes below the county-level.
At Charlotte Lozier Institute, Dr. Fisher has co-authored peer-reviewed research examining pregnancy outcomes, abortion mortality, maternal mortality, and other public health topics.  His analysis of the similarities between the tobacco industry's use of science and the abortion industry's use of science, co-authored with Dr. James Studnicki, was published by Newsweek in 2022.
Research Authored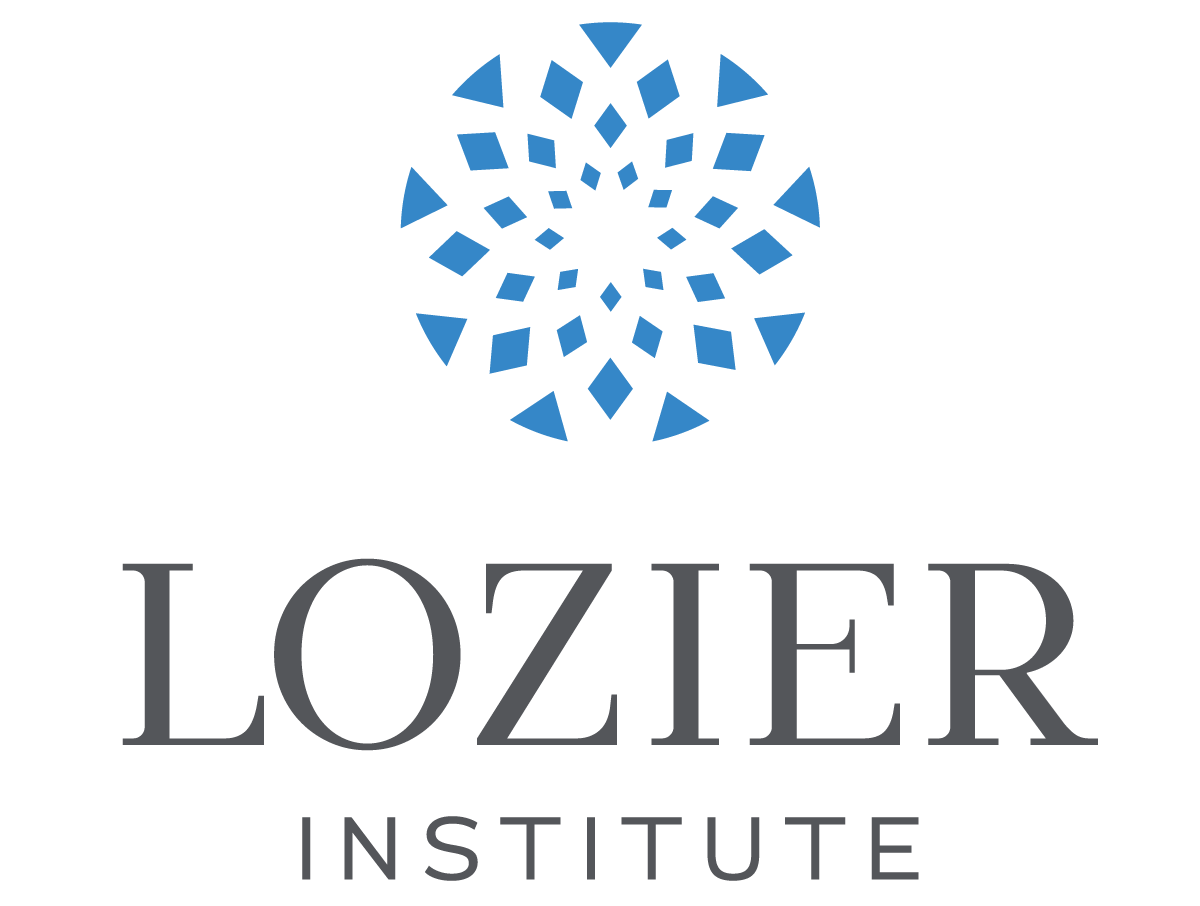 General
A first pregnancy abortion, compared to a birth, is associated with significantly higher subsequent mental health services utilization following the first pregnancy outcome. The risk attributable to abortion is notably higher for inpatient than outpatient mental health services.