Scholar
Keiren D. Smith, M.D.
Associate Scholar
Keiren D. Smith, M.D., is an Assistant Clinical Professor in the Department of Laboratory Medicine at Yale University and is a medical internist based in New Haven, CT. She graduated magna cum laude from the University of Notre Dame and earned her medical degree at The Medical College of Ohio in Toledo, Ohio. She is Board Certified in Internal Medicine. Dr. Smith practiced as an internist in Connecticut. While at Yale, she was awarded the Etkind Teaching Award by the Yale Medical House Staff. Dr. Smith has participated in clinical drug trials as an investigator and is a consultant to pharmaceutical companies. She is currently working on a National Institutes of Health study in transfusion medicine at Yale.
Research Authored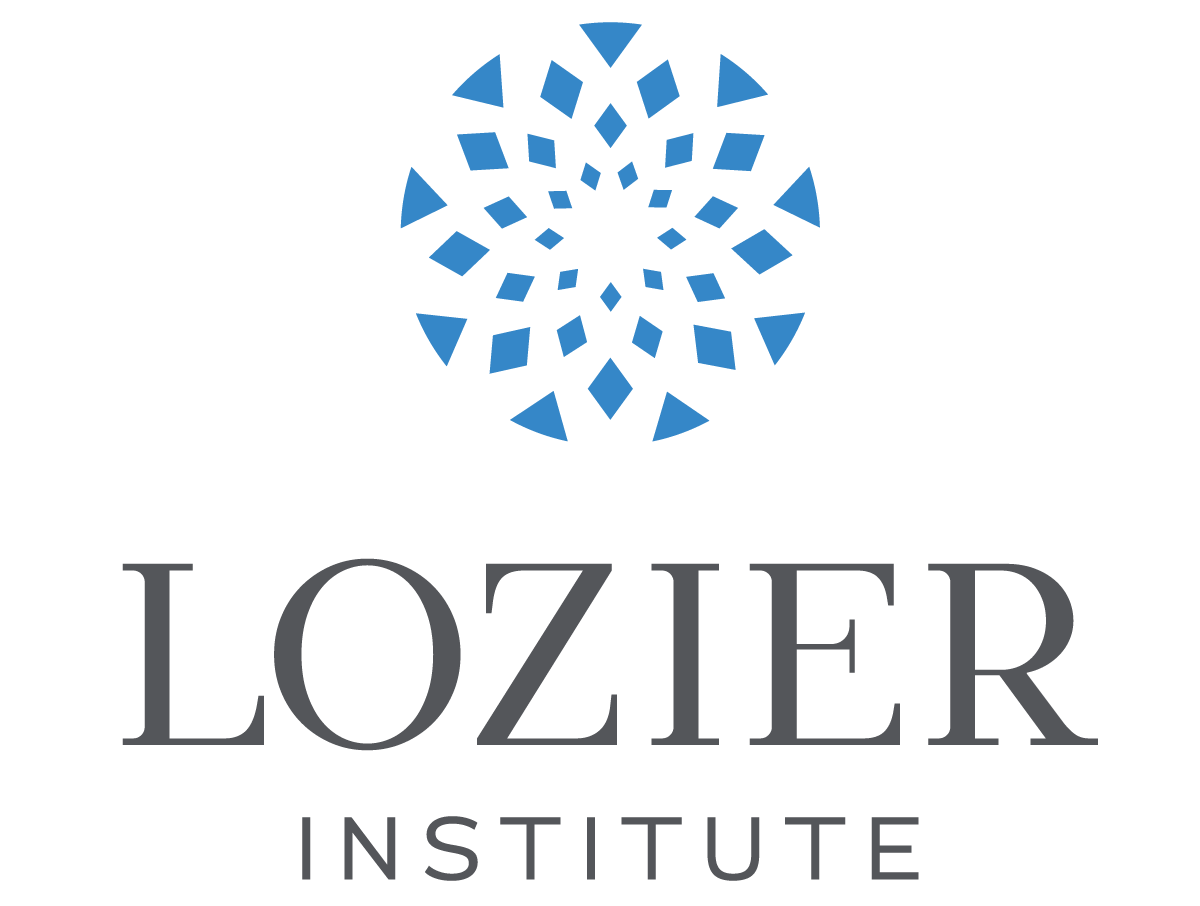 Life & the Law
Today is the one-year anniversary of the big surgery: 78-pound, five-foot-tall "M', 87 years old and a feisty New York native, was operated on for tongue cancer. The surgery meant removal of half her tongue followed by its reconstruction using the long muscle of
Keiren D. Smith, M.D.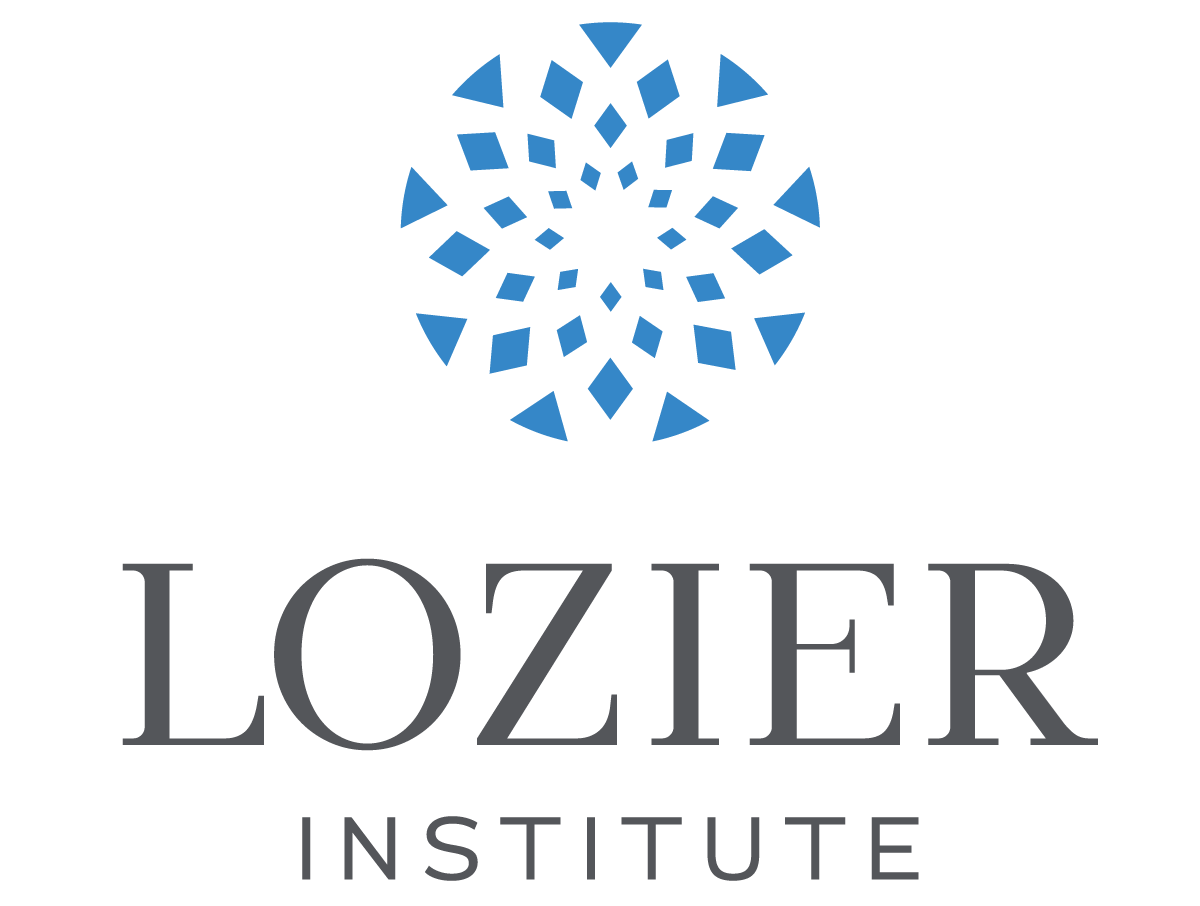 Maternal & Public Health
The Friday, May 3, 2013 Wall Street Journal essay, "Why I Froze My Eggs (and You Should, Too)" astounded me in many ways and left me with an overwhelming sense of sadness for the misguided author, Sarah Elizabeth Richards. Reading this career
Keiren D. Smith, M.D.