Scholar
Maureen Condic, Ph.D.
Associate Scholar
Dr. Condic is an Associate Professor of Neurobiology at the University of Utah.  Her research focuses on the role of stem cells in development and regeneration, and has been recognized by both the Basil O'Connor and the McKnight awards.  She is currently a member of Pontifical Academy for Life, and in 2018, was appointed by the President of the United States to the National Science Board.
Dr. Condic is the co-author of Human Embryos, Human Beings (winner of the 2020 international Expanded Reason Award), that explores the nature of the human embryo from scientific and philosophical perspectives.  Her second book, Untangling Twinning (2020), considers the ethical and biologic issues raised by human monozygotic twinning.  Dr. Condic has taught Human Embryology in the University of Utah Medical School for 20 years. She has a strong commitment to public education, and has presented over 250 seminars and interviews, both nationally and internationally, on science policy, bioethics and her own research.
Research Authored
Fetal Tissue, Stem Cells & Bioethics
Maureen Condic, Ph.D.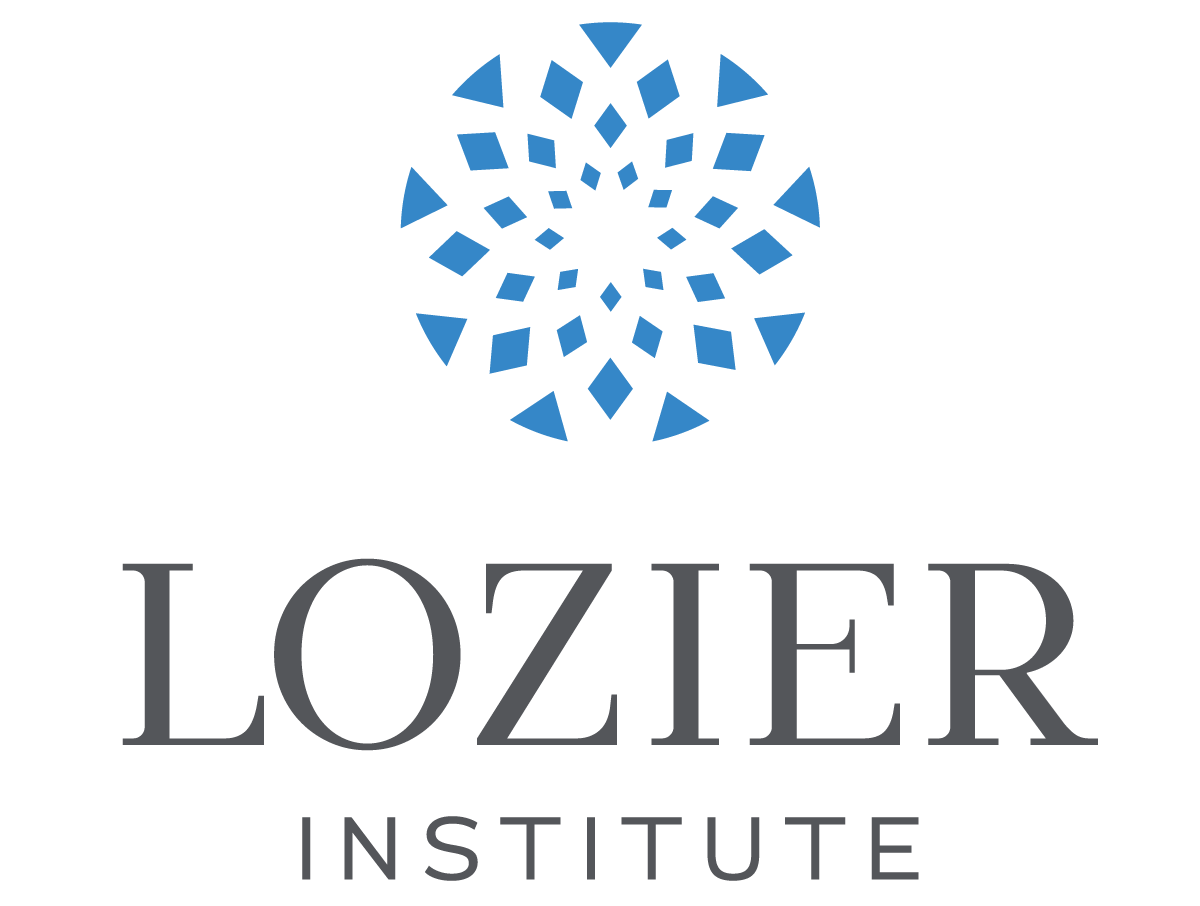 On Point Series
In this paper, Dr. Maureen Condic examines scientific evidence for the point at which it is evident that human life begins.
Maureen Condic, Ph.D.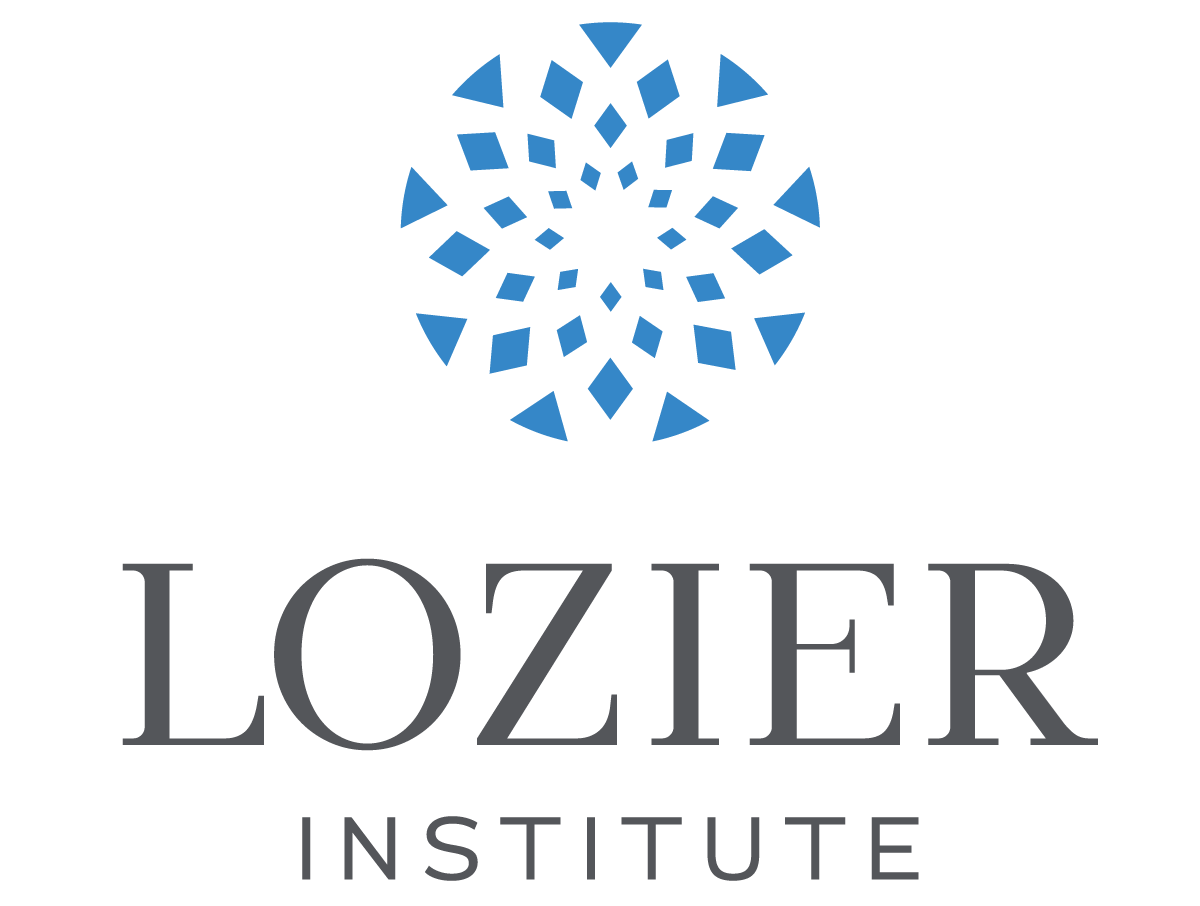 Research
In this paper, Dr. Maureen Condic of the University of Utah explains the derivation of human stem cells from cloned human embryos. Dr. Condic discuss the science and politics behind cloning and why this method is unlikely to ever be the preferred
Maureen Condic, Ph.D.