Scholar
Steve Calvin, M.D.
Associate Scholar
Steve Calvin, B.S., M.D., is an Associate Clinical Professor in the Clinical Scholar track in the Department of OB/GYN and Women's Health at the University of Minnesota.  From 2000 to 2016 he was co-chair of the Program in Human Rights and Health at the University of Minnesota School of Public Health.
Dr. Calvin is board certified in Obstetrics and Gynecology and the subspecialty of Maternal-Fetal Medicine. He earned an undergraduate degree in chemistry at Bethel College in St. Paul, Minnesota. In 1980 he received his M.D. degree from the Washington University School of Medicine in St. Louis, MO.
After completing a residency in Obstetrics and Gynecology at the University of Minnesota he fulfilled a National Health Service Corps scholarship commitment at the El Rio Neighborhood Health Center in Tucson.  He then completed a maternal-fetal medicine fellowship at the University of Arizona.
Dr. Calvin has performed basic science and clinical research during his career.  He has also spoken at ethics conferences and scientific conferences around the country.  In the spring of 1996, in response to an invitation from Rep. Henry Hyde, he testified before the House Judiciary Committee on advances in perinatal medicine since the Roe v. Wade ruling in 1973.
Dr. Calvin has 35 years of experience in caring for mothers and babies with the entire range of pregnancy concerns.  In 2010 he and midwife colleagues founded the Minnesota Birth Center.  He strongly supports pregnancy care for low-risk mothers provided by nurse midwives in birth centers and hospitals. He believes that health care reform should start where we all did – with pregnancy and birth, and that all mothers deserve comprehensive team-based care for a single package price.  To that end he developed the BirthBundle®, a bundled clinical care and payment model for maternity and newborn care.  He blogs at www.pregnant-pauses.org.
Research Authored
Maternal & Public Health
Steve Calvin, M.D.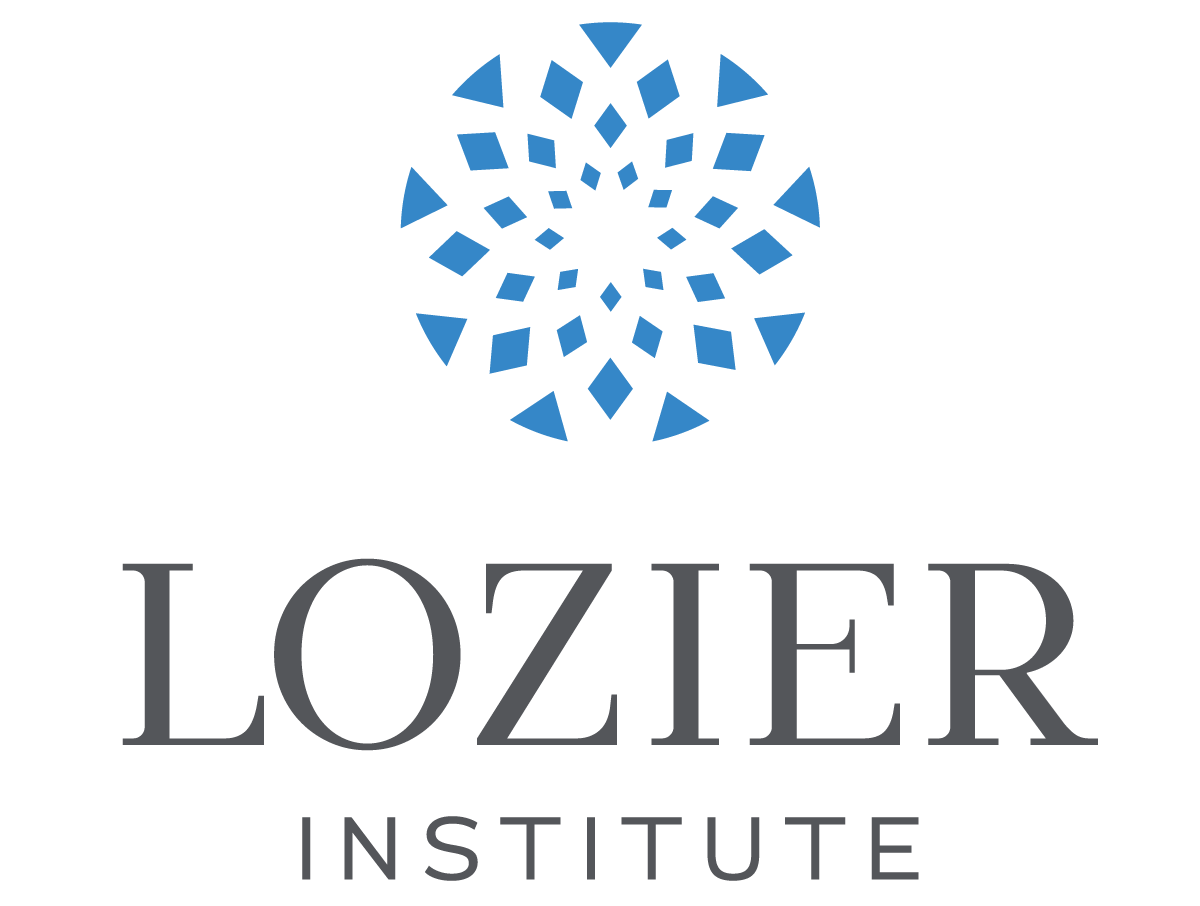 On Point Series
Elizabeth Ann M. Johnson, M.D.
Steve Calvin, M.D.