Scholar
Elizabeth Ann M. Johnson, M.D.
Associate Scholar
Elizabeth Ann M. Johnson, M.D., received an AB cum laude from Princeton University (2003) in public policy. In 2011 she received her M.D. from the University of Minnesota Medical School where she was recognized in 2009 by being elected to the Alpha Omega Alpha Honor Medical Society and the Gold Humanism Honor Society. She has served as Fellow with the Program for Human Rights and Health at the University of Minnesota School of Public Health (2011-2016) and as Adjunct Professor of Biology at Bethel University in Minnesota (2013-15).  Her publications include (with co-authors) "Religious Freedom and the War on Terror," and "The Flickering of a Heartbeat."
Research Authored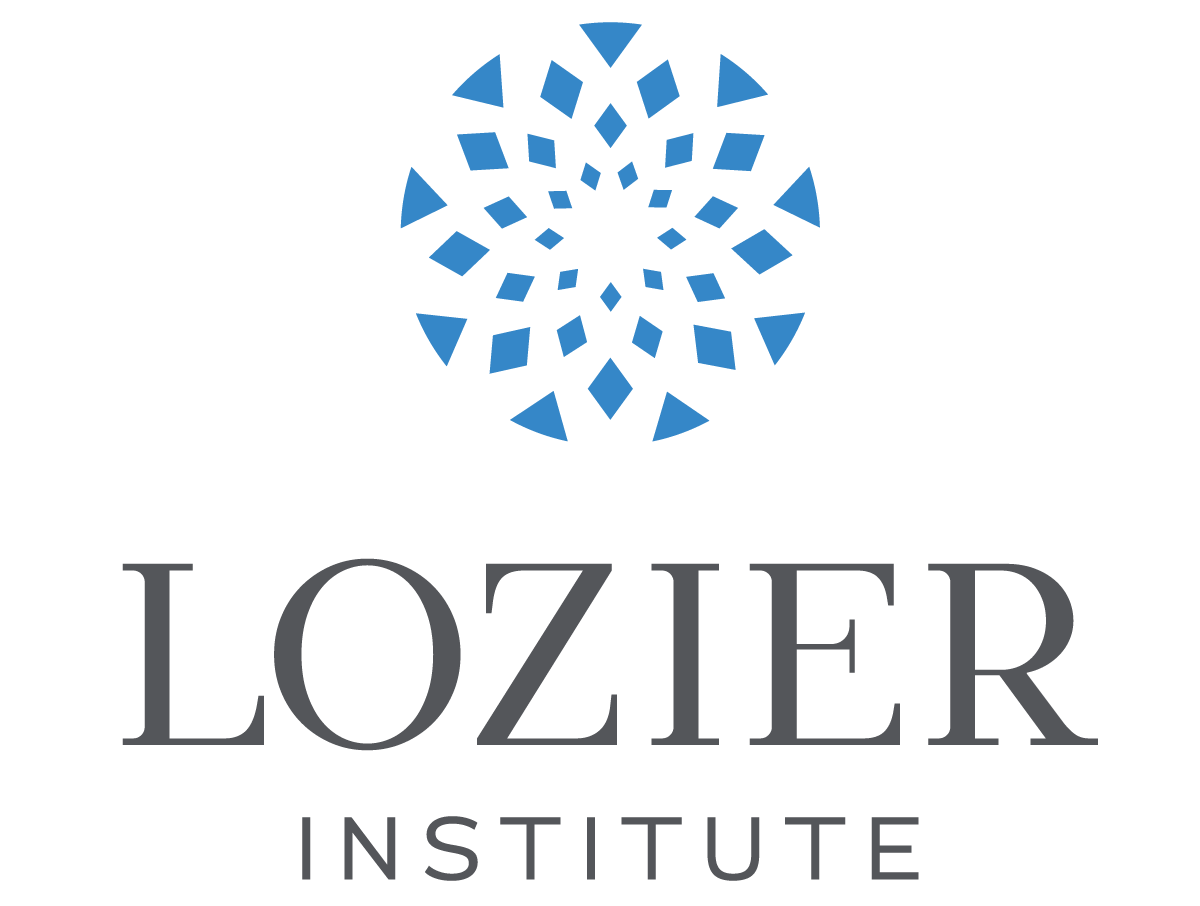 Research
Of interest to the medical, moral, sociological, and political issues surrounding late-term abortion is the question of why women seek abortion after twenty weeks gestation. Any data considered to answer this question must be examined carefully for limitations. However, a greater understanding of the reasons why women choose these late-term procedures is valuable to those who seek to offer alternative, compassionate options.
Elizabeth Ann M. Johnson, M.D.