Scholar
Teresa A. Donovan, M.P.H.
Associate Scholar
Teresa A. Donovan, M.P.H., has more than 25 years of research and communications experience in the federal government, public health, and academic research environments. She served at the Voice of America, then on the White House staff from 1988 through 1992, first in the Office of Domestic Policy of then-Vice President George H.W. Bush, and later as Senior Writer and Editor of Presidential Messages and Correspondence.
She later served as a center director for A Woman's Concern Pregnancy Health Centers in Boston (1996-2002) and director of the Massachusetts Physicians Resource Council. Concurrent with graduate studies at the Northwest Ohio Consortium for Public Health (2002–2005), Donovan served as managing editor for Social Philosophy and Policy, a peer-reviewed journal published by Cambridge University Press and the Social Philosophy and Policy Foundation.
Her writing has appeared in the Journal of Social Policy and Research, Journal of Agromedicine, The Boston Globe, The Wall Street Journal, The Des Moines Register, and many others.  She has worked in the University of Kentucky College of Public Health and its Southeast Center for Agricultural Health and Injury Prevention. Currently she works in the federally funded Center for Environmental Genetics at the University of Cincinnati. 
Research Authored
General
"Remembering Thomas," an article written by Washington Post staff writer Phil McCombs and published in that newspaper on February 3, 1995 (page D5) remains strong in memory  more than 25 years later because of its raw honesty and candor.
Teresa A. Donovan, M.P.H.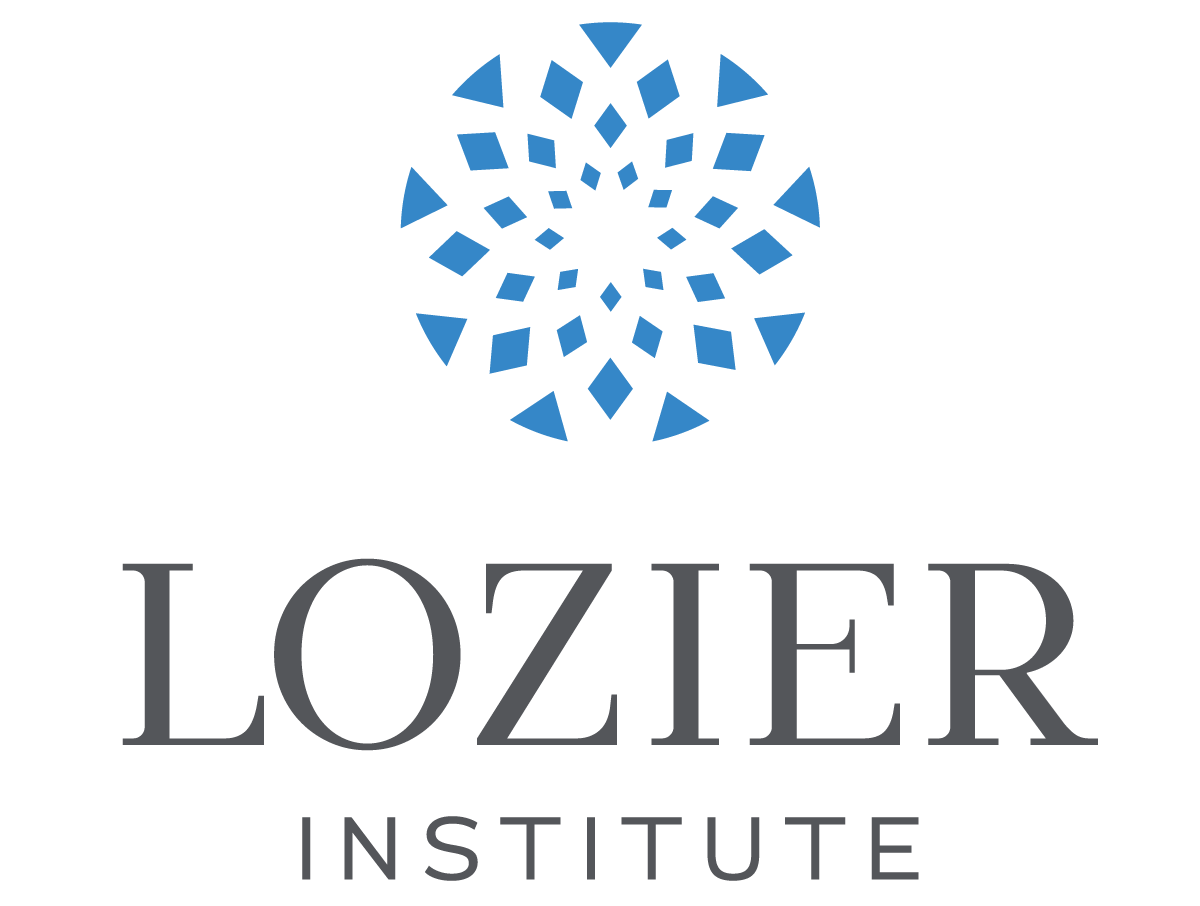 Research
Planned Parenthood data analyzed by the Charlotte Lozier Institute reveal that, over its past five years of annual reports, Planned Parenthood's client numbers have declined by 20 percent  – from 3 million to 2.4 million.
Teresa A. Donovan, M.P.H.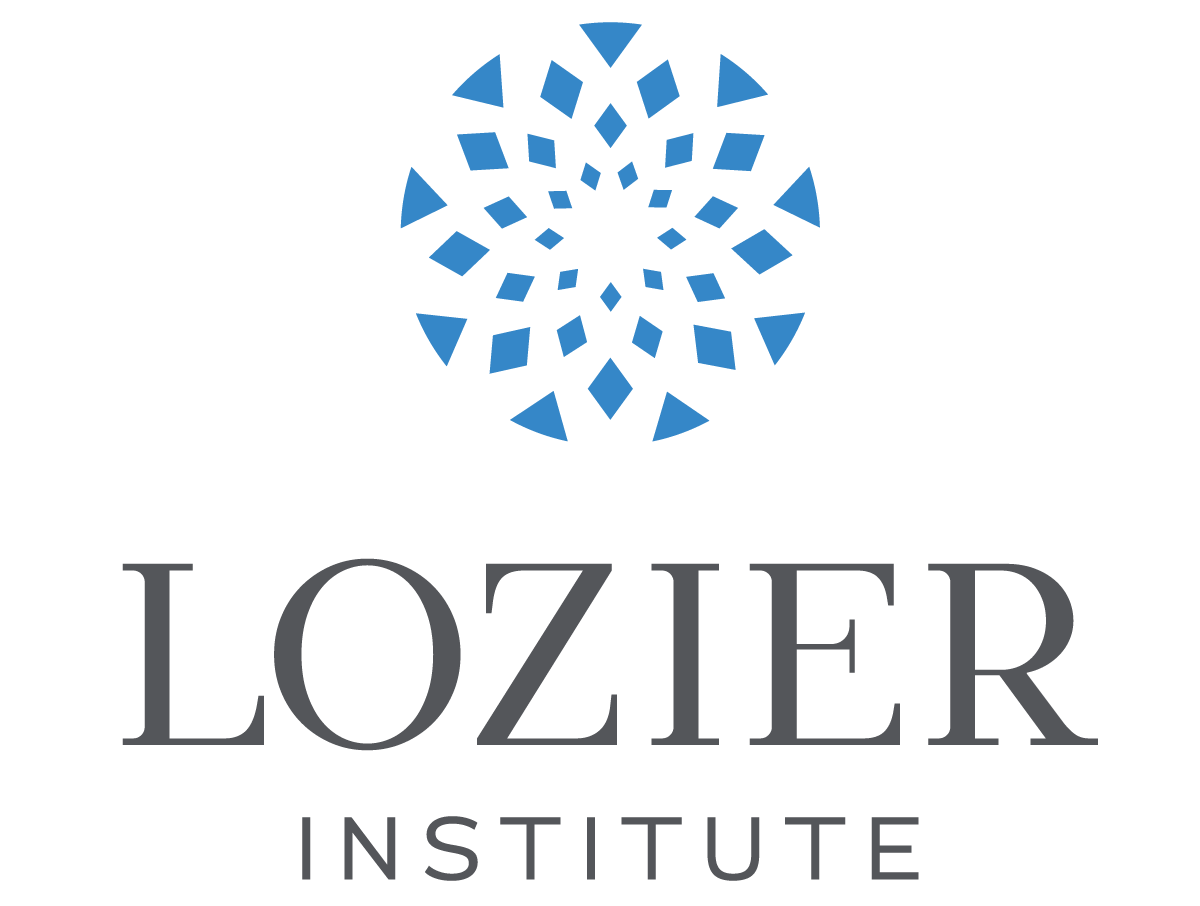 Maternal & Public Health
The Food and Drug Administration announced on April 30 that it has approved a drug maker's application to make Plan B One-Step available over the counter, without a prescription, to girls age 15 and over. This decision marks a retreat from the previous policy,
Teresa A. Donovan, M.P.H.