Kristi Burton Brown, J.D.
Alumni
Kristi Burton Brown, a former Lozier Institute associate scholar, is an attorney focusing on public policy and the First Amendment and sanctity of life issues. She is licensed in the State of California and admitted to the District of Colorado and the 10th Circuit Court of Appeals. Kristi has worked on pro-bono projects for Life Legal Defense Foundation, Live Action, Child Evangelism Fellowship's parent organization, and Alliance Defending Freedom. Her first book, "Do Justice: Practical Ways to Engage Our World" was published in August 2017. Kristi has been involved in politics for over a decade, working on U.S. Congressman Doug Lamborn's inaugural campaign and as the co-sponsor and spokesperson for the nation's first Personhood Amendment in Colorado. In her role as spokesperson, Kristi was featured and quoted in national outlets including U.S. News & World Report, Newsweek, and The Washington Post; she has also appeared on multiple radio and TV shows.
Research Authored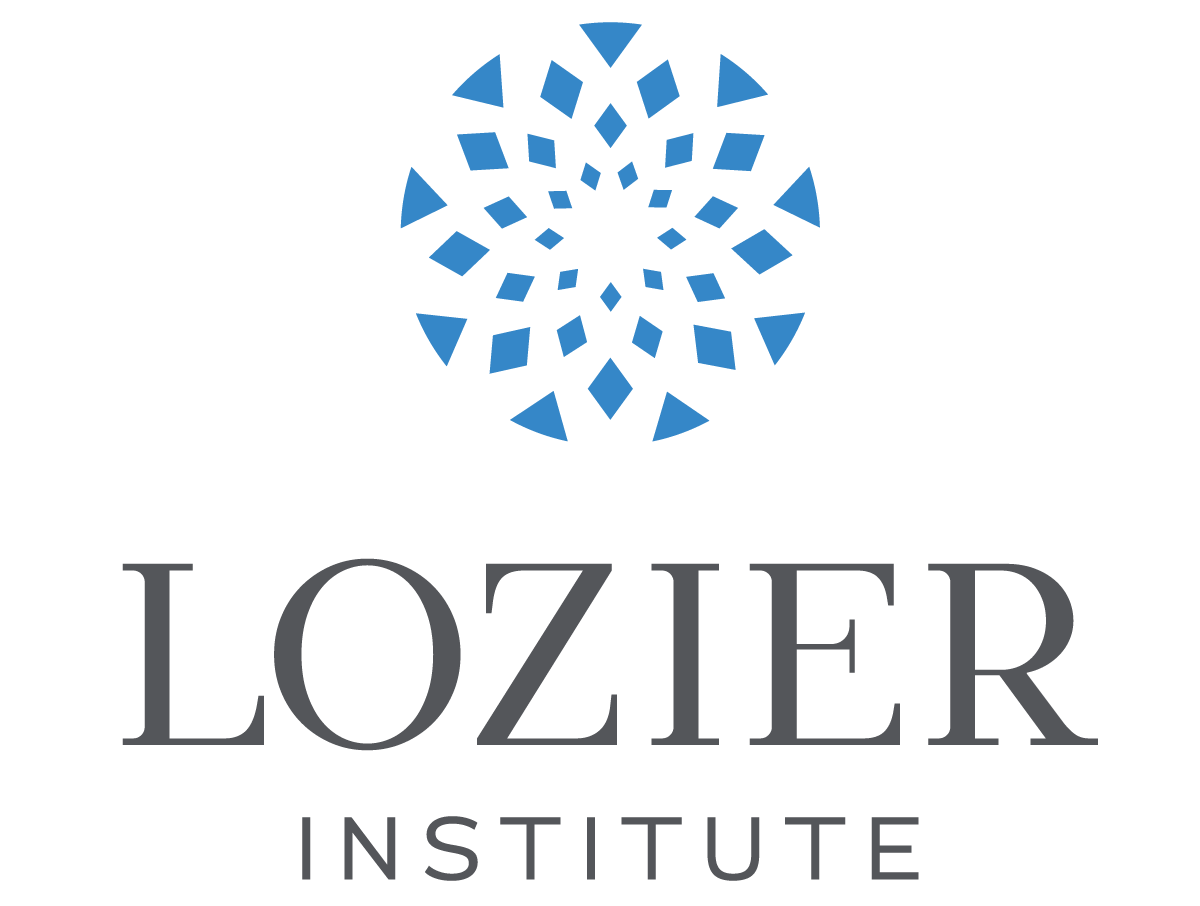 Chemical Abortion
When a woman regrets her original choice for abortion, she deserves information on other science-based options, writes Associate Scholar Kristi Burton Brown: When Amy Mendoza had a change of heart the day after she swallowed an abortion pill, a word she'd seen on Facebook
Kristi Burton Brown, J.D.