Scholar
Nora Sullivan, M.P.A
Associate Scholar
Nora Sullivan is a senior development writer at The Heritage Foundation in Washington, D.C. and an Associate Scholar at the Charlotte Lozier Institute. A graduate of Franciscan University of Steubenville, Nora has extensive experience in pro-life research and policy work.  She previously served as Research Director at the Life Institute in Dublin, Ireland where she focused on issues related to Irish public policy, health, and human rights. Nora also worked as a research analyst at the Lozier Institute, where she provided research support and data analysis with a particular focus on health care policy.
Nora's work has been published by the Daily Signal, CNSNews, National Review, the Daily Caller, the Lozier Institute, and LifeNews. In August 2015, she completed her Master's in Public Affairs from University College Dublin.
Research Authored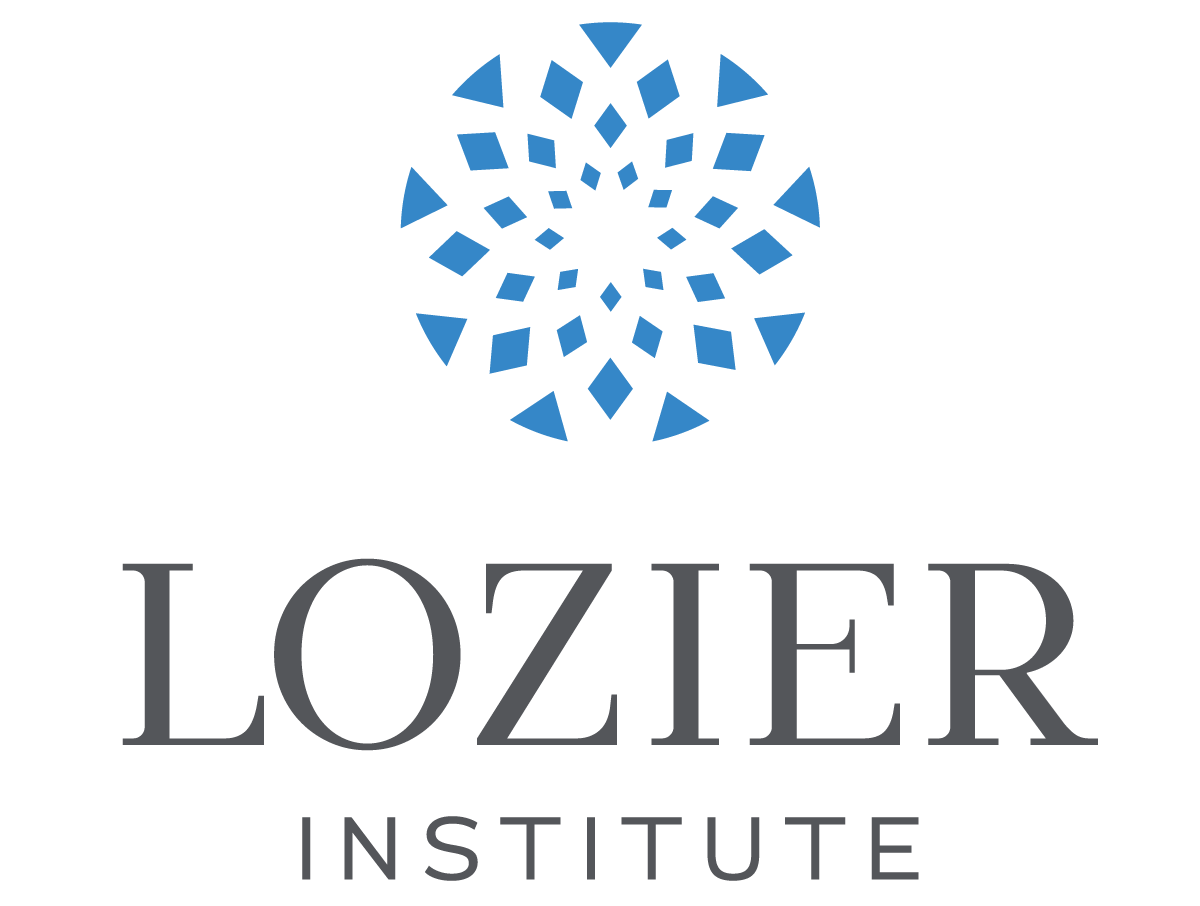 Maternal & Public Health
The authors reviewed ten studies which examined the psychological sequelae of pregnant women following prenatal diagnoses of severe life limiting conditions. Based on the available data, the authors found evidence that women who abort due to a poor prenatal diagnosis are at higher risk of post-traumatic stress and depression than women who continue with pregnancy.
Nora Sullivan, M.P.A