Scholar
Maria Feeney, Ph.D.
Associate Scholar
Dr. Feeney currently serves as a scientific consultant based near Milwaukee, Wisconsin. She has trained and worked in the areas of chemistry, biochemistry, bioanalytical chemistry, pharmaceutics, and biotechnology. Her interests include proteomics, post-translational modifications of proteins, oxidative stress, diabetes, mass spectrometry, and chromatography.
Dr. Feeney earned her Ph.D. in Pharmaceutical Chemistry from The University of Kansas and her Bachelor of Science in Chemistry, with a minor in Philosophy, from Saint Louis University.  She has conducted laboratory research at various academic institutions and in the biotechnology industry.
As a Madison and Lila Self Graduate Fellow at The University of Kansas, she completed specialized training in leadership, communication, public policy, and business, alongside colleagues from a variety of disciplines in science, engineering, and the humanities.
She has organized student groups, written commentaries, testified in state legislatures, and worked to create a network of scientists in support of ethical, life-affirming approaches to the challenges of biomedical research today, for the good of patients.
Research Authored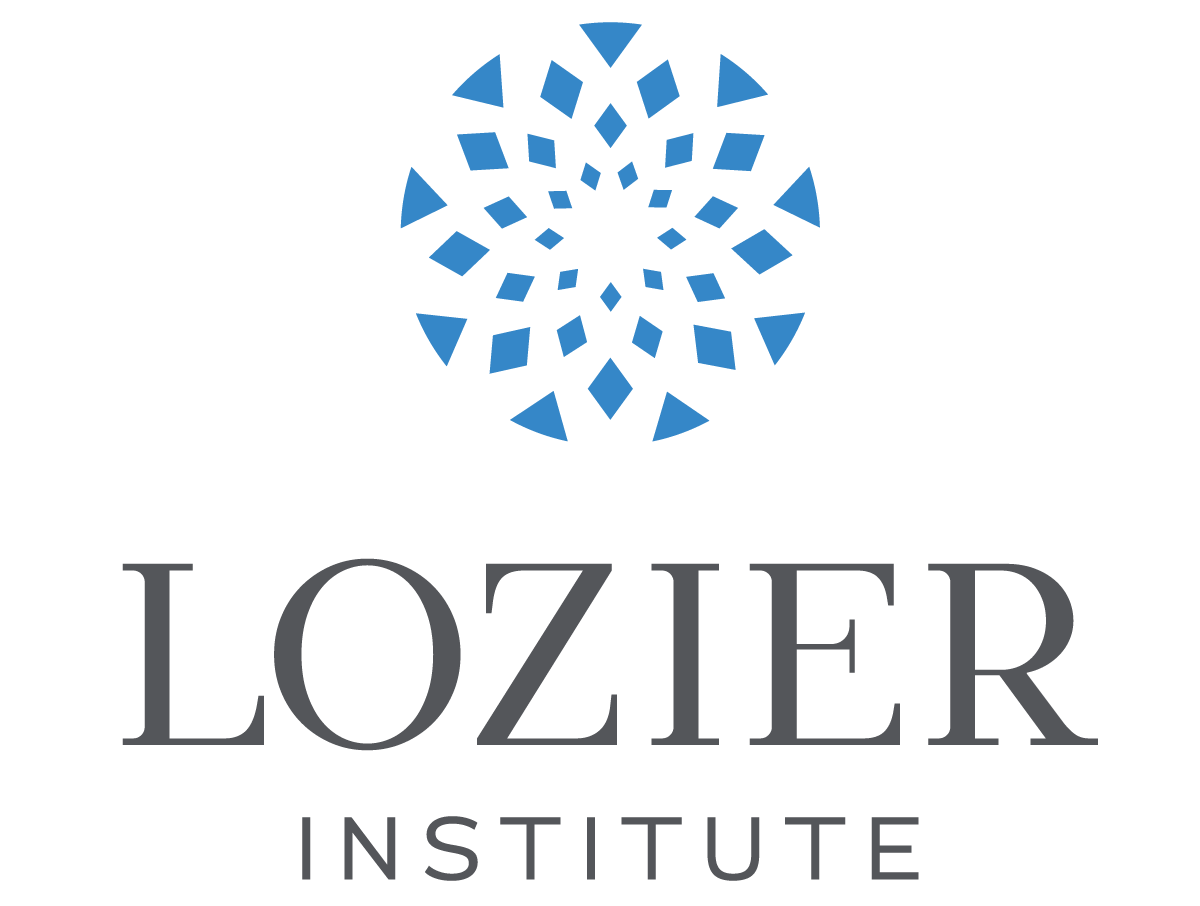 Peer Reviewed
Here, we expose and consider the false and misleading claims regarding human fetal tissue (HFT) in research from scientific, legal, and ethical points of view. We endeavor deeply to understand the depth of the injustice in this practice and what forces promote and maintain it; and by revealing and understanding these forces, we set forth how these inhumane practices can be ended.
Tara Sander Lee, Ph.D.
Maria Feeney, Ph.D.
Kathleen Schmainda, Ph.D., M.A., MSEEE, BSE
James L. Sherley, M.D., Ph.D.
David Prentice, Ph.D.