CLI Leadership & Staff
Tara Sander Lee, Ph.D.
Vice President and Director of Life Sciences
Tara Sander Lee, Ph.D., is Vice President and Director of Life Sciences at the Charlotte Lozier Institute, a research organization focused on science and statistics for life.
A scientist with over 20 years' experience in academic and clinical medicine with an emphasis on the cause of pediatric disease, Dr. Sander Lee earned a Ph.D. in Biochemistry from the Medical College of Wisconsin followed by postdoctoral training at Harvard Medical School and Boston Children's Hospital in molecular and cell biology.  Dr. Sander Lee was an appointed faculty member at the Medical College of Wisconsin, where she directed a research laboratory investigating congenital heart disease in children and served as Scientific Director of Molecular Diagnostics at Children's Hospital of Wisconsin.  She has also served as a scientific consultant and is currently a member of the U.S. Secretary of Health and Human Services Advisory Committee on Infant and Maternal Mortality.
Dr. Sander Lee is dedicated to promoting ethical advancements in healthcare that protect the sanctity of every human life.  She has been invited to give expert legislative testimony, given numerous national media interviews, and provided scientific advice for legislators, policymakers, and organizations.  Dr. Sander Lee is published in various medical journals and textbooks, including her most recent contribution to the book, Choose Life:  Answering Key Claims of Abortion Defenders with Compassion.  She is also lead editor of VoyageOfLife.com, a website that reveals the remarkable journey of every human being in the womb from conception to birth, and how we are each "fearfully and wonderfully" made.
To learn more about Dr. Sander Lee's journey as a pro-life scientist, please see this video:
Research Authored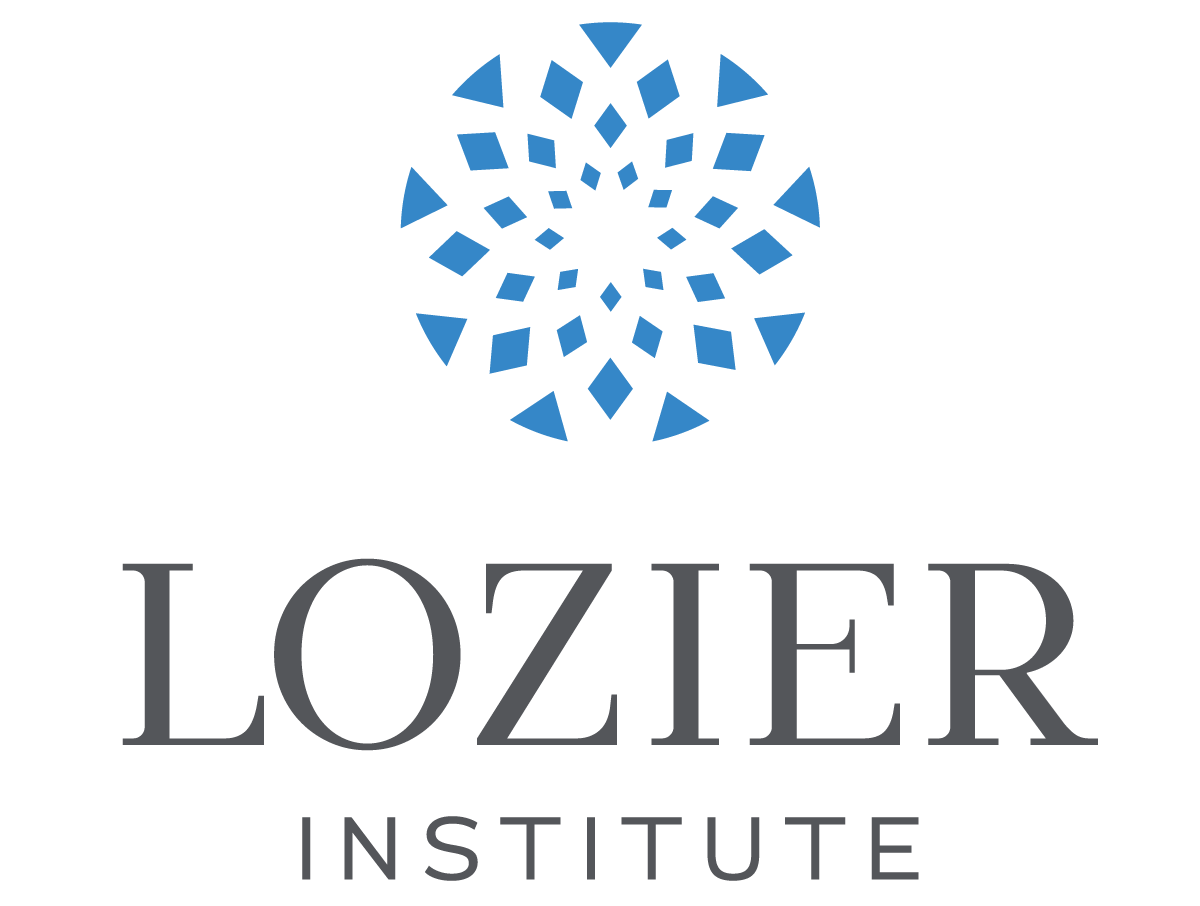 Fetal Development
Dr. Tara Sander Lee testified on HB 1110, noting her scientific and clinical experience spanning 20 years, which includes expertise in molecular genetics and diagnostic testing. Dr. Sander Lee provided information on: the incidence of Down syndrome in the United States, methods of prenatal screening and testing, the high false-positive rate of incorrect reporting in standard screening tests, limitations with newer methods of non-invasive prenatal screening (NIPS or NIPT), and the "perinatal revolution"
Tara Sander Lee, Ph.D.