CLI Leadership & Staff
Ingrid Skop, M.D., FACOG
Vice President and Director of Medical Affairs
Ingrid Skop, M.D., FACOG, is Vice President and Director of Medical Affairs for Charlotte Lozier Institute, leveraging more than 25 years' experience as a practicing obstetrician-gynecologist to support research and policies that respect the dignity of every human life.
Dr. Skop received her Bachelor of Science in physiology from Oklahoma State University and her medical doctorate from Washington University School of Medicine. She completed her residency in obstetrics and gynecology at the University of Texas Health Science Center at San Antonio. Dr. Skop is a Fellow of the American College of Obstetricians and Gynecologists, where she uses science and statistics to counter pro-abortion agendas, and is a lifetime member of the American Association of Pro-Life Obstetricians and Gynecologists.
Prior to joining Charlotte Lozier Institute, Dr. Skop served for over 25 years in private practice in San Antonio, where she delivered more than 5,000 babies and personally cared for many women who had been harmed, physically and emotionally, from complications due to abortion. She has served as board member and medical director for pregnancy resource centers in San Antonio, Austin, and Houston. 
Dr. Skop's research on maternal mortality, abortion, and women's health has been published in multiple peer-reviewed journals. Additionally, she has provided expert testimony at both the state and federal levels on legislation related to abortion, including standing firm against prominent pro-abortion politicians who choose not to follow the science regarding fetal heartbeat and development.
Dr. Skop is married to a physician and is the proud mother of two sons and a daughter.
Research Authored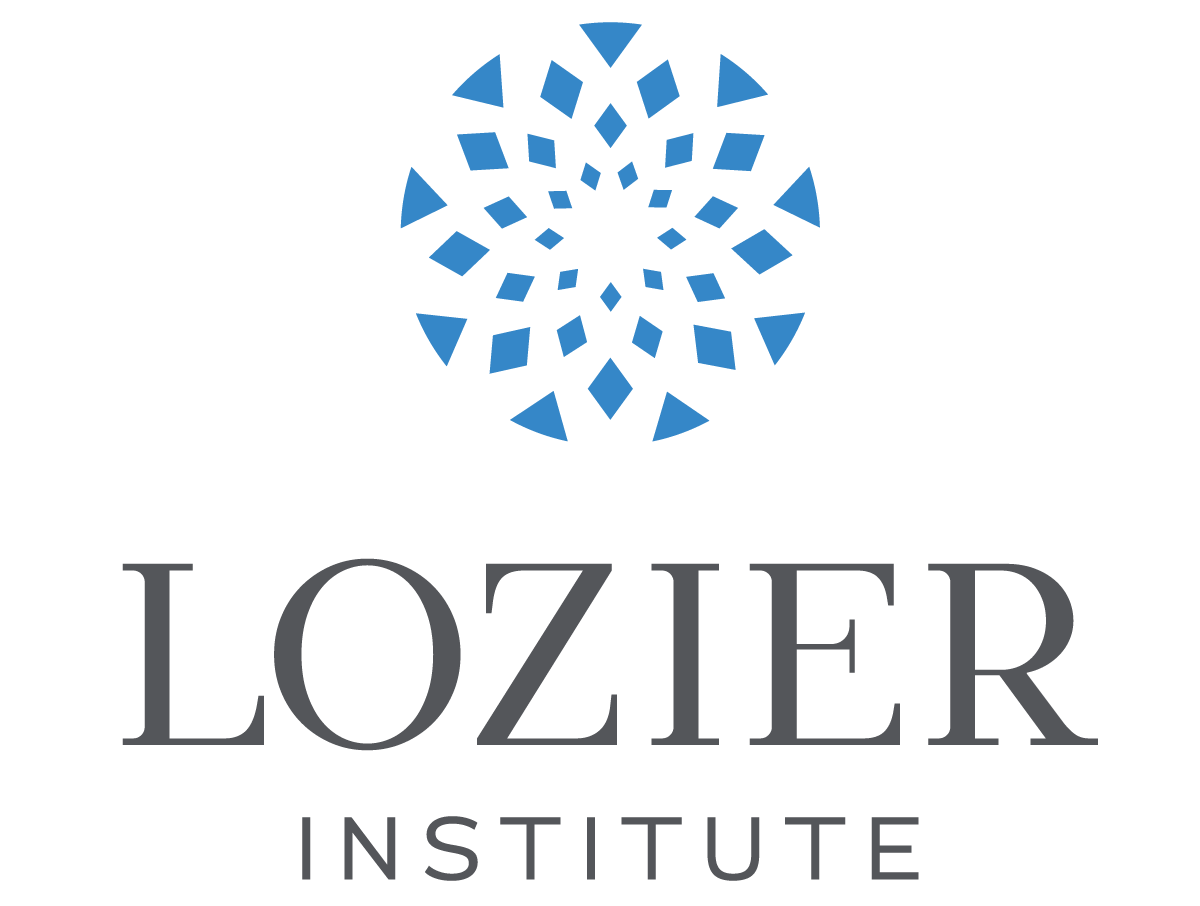 Life & the Law
A trend of mounting concern is occurring in abortion provision.  When elective induced abortion was legalized in the United States in 1973, one oft-cited motivation was to improve abortion's safety, as it was frequently claimed that many women were injured and sometimes died from illegal abortions. Recently, abortion advocates have changed their strategy. Whereas once they claimed they wanted abortion to be "safe, legal and rare," now they favor immediate access and convenience to abortion for all women experiencing unintended pregnancies, regardless of whether it might be more dangerous for a woman, or whether the law prohibits it. Thus, they have begun encouraging women to seek more dangerous, "self-managed" abortions.
Ingrid Skop, M.D., FACOG